The Future of Service _
A key means of differentiation for retail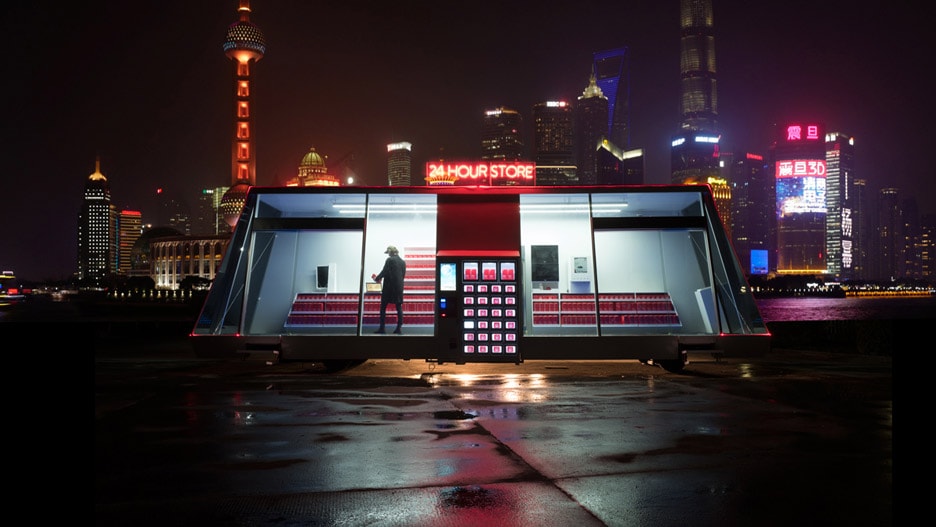 We discuss four of the most notable design directions, exploring best-in-class brands that are taking the notion of service to new heights.
Can you recall a time when great service simply meant a sales associate with a smile, personalised service was confined to local independent stores where shopkeepers knew our names and preferences, and the only form of automated service we encountered were clunky vending machines that swallowed our money and yet refused to dispense our crisps without a really firm shake?!
We can, and the contrast of this memory versus the reality of service today is really interesting to explore. Like many other facets of physical retailing, the way that we serve our customers is undergoing dramatic change.
Service-led retail is gaining a great deal of traction, as many of the most progressive brands and retailers recognise the way they serve their customers could be their greatest differentiator in-store. As we embrace the almost endless possibilities of physical and digital retailing today, there has never been more ways to offer customers incredible service, from enhanced levels of human interaction to the possibilities of personalised, frictionless and automated service.