Future of Beauty Retail _
A radically re-aligned beauty landscape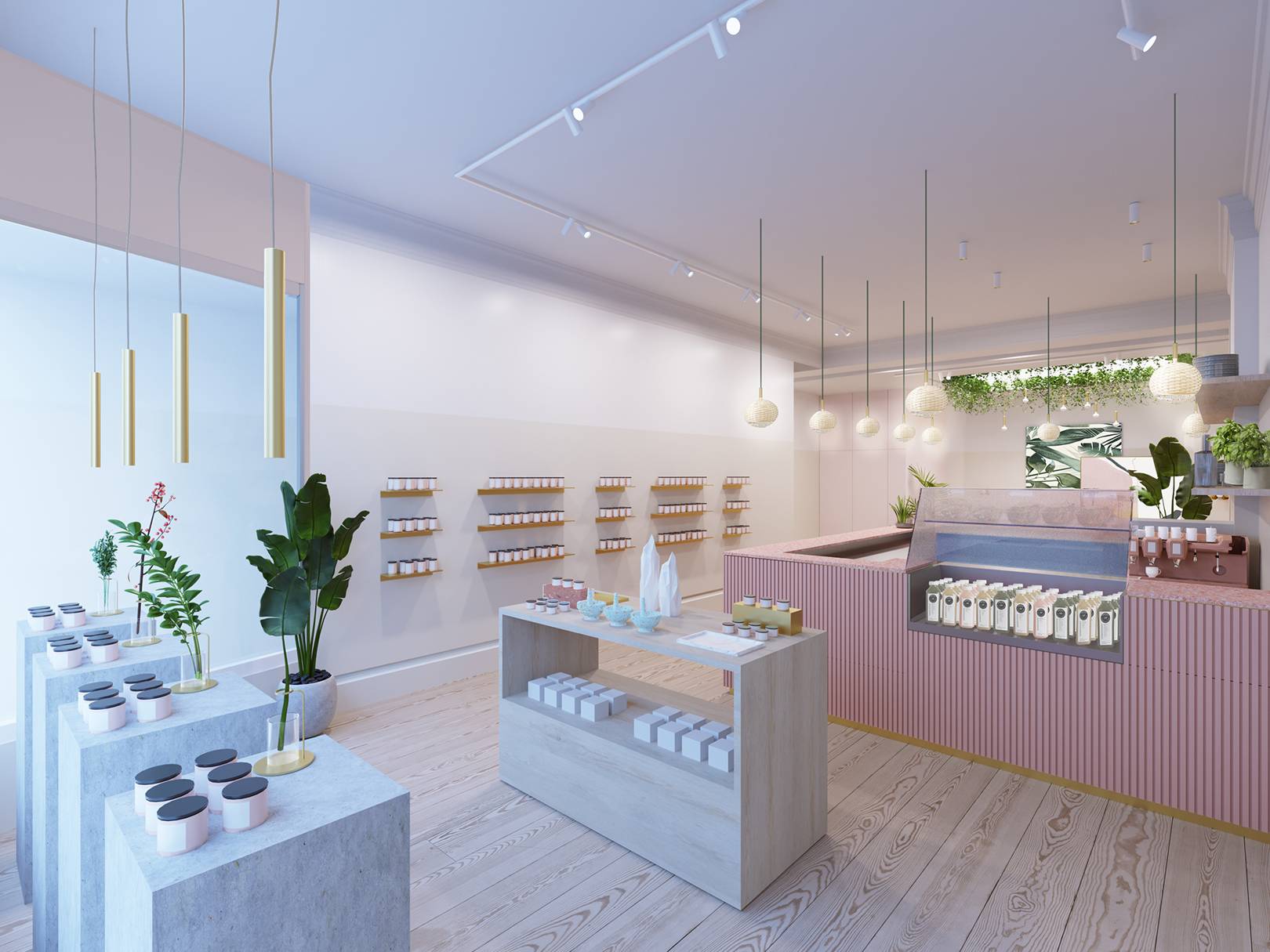 "Across multiple channels, we see the desire to purchase beauty products growing exponentially and unlike in many sectors, the majority of this appears to be taking place in-store."
The world of beauty retailing is thriving. According to the Business of Beauty report, the global beauty industry is now worth over $500 billion and, in the UK alone, sales of make-up are nudging £1 billion for the first time ever.
More people are shopping for beauty products than ever before and, unlike so many other sectors, the large majority are still doing so in-store. It seems that when shopping for beauty, there is no substitute for being able to experience, experiment and explore.
From a retail design perspective, it's one of the most innovative and dynamic sectors, and certainly one that is harnessing the potential of digital technology the most. It's also a sector where shifts in consumer shopping behaviour are perhaps the most evolved.
We've recently compiled a Future of Beauty whitepaper, analysing the new consumer mindsets and motivations driving change in the industry, and highlighting the key retail design trends and themes that are emerging.
To receive the full article