East meets West _
How Samsung tells its story at home and abroad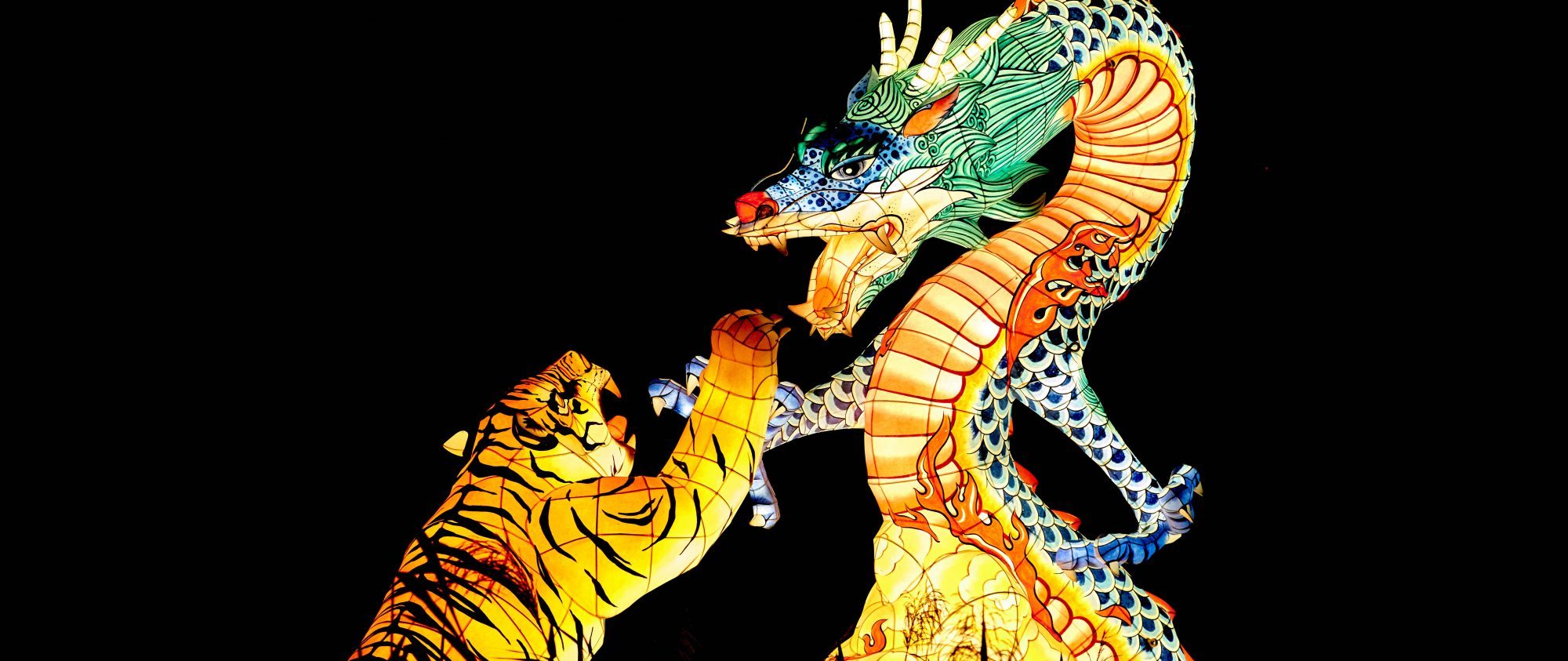 Having visited both Samsung D'Light in Seoul, South Korea and the Samsung KX environment in London, UK, one of our Senior Designers, Josh, cites a notable difference in tone, experience & aesthetic.
Culturally, there is a stark contrast between Seoul in South Korea and London in the United Kingdom, encouraging Samsung to curate experiences that match the local environments and populations, taking into account values and customs drawn from insights into the national identity.
Providing a sense of cultural and geographical awareness, the brand pays heed to the context of their physical spaces to ensure they work as effectively as their online presence.
This report will compare, contrast and discuss the differences and consistencies created by the brand, looking at the varied approach taken in each country and discussing how Samsung tells its story at home and abroad, as well as how it challenges consumer and industry expectations.
To receive the full article