Luxury Online _
Luxury retail in a digitally-native world
Luxury and Physical Retail in a modern, digital world
The luxury goods retail sector contributes £48 billion to the UK economy annually – 2.4% of GDP (Walpole), and recent reports suggest that the British luxury sector has been growing at a rate of 9.6%, year-on-year. Whilst this sector has continued to weather the physical retail 'apocalypse' of recent years, our understanding of what luxury and luxury retail really means to modern consumers is changing. We have been focussing our attention on discovering the retail insight and trends which influence the new, digitally-native consumers of luxury goods to continue to demand brick-and mortar stores from their brands.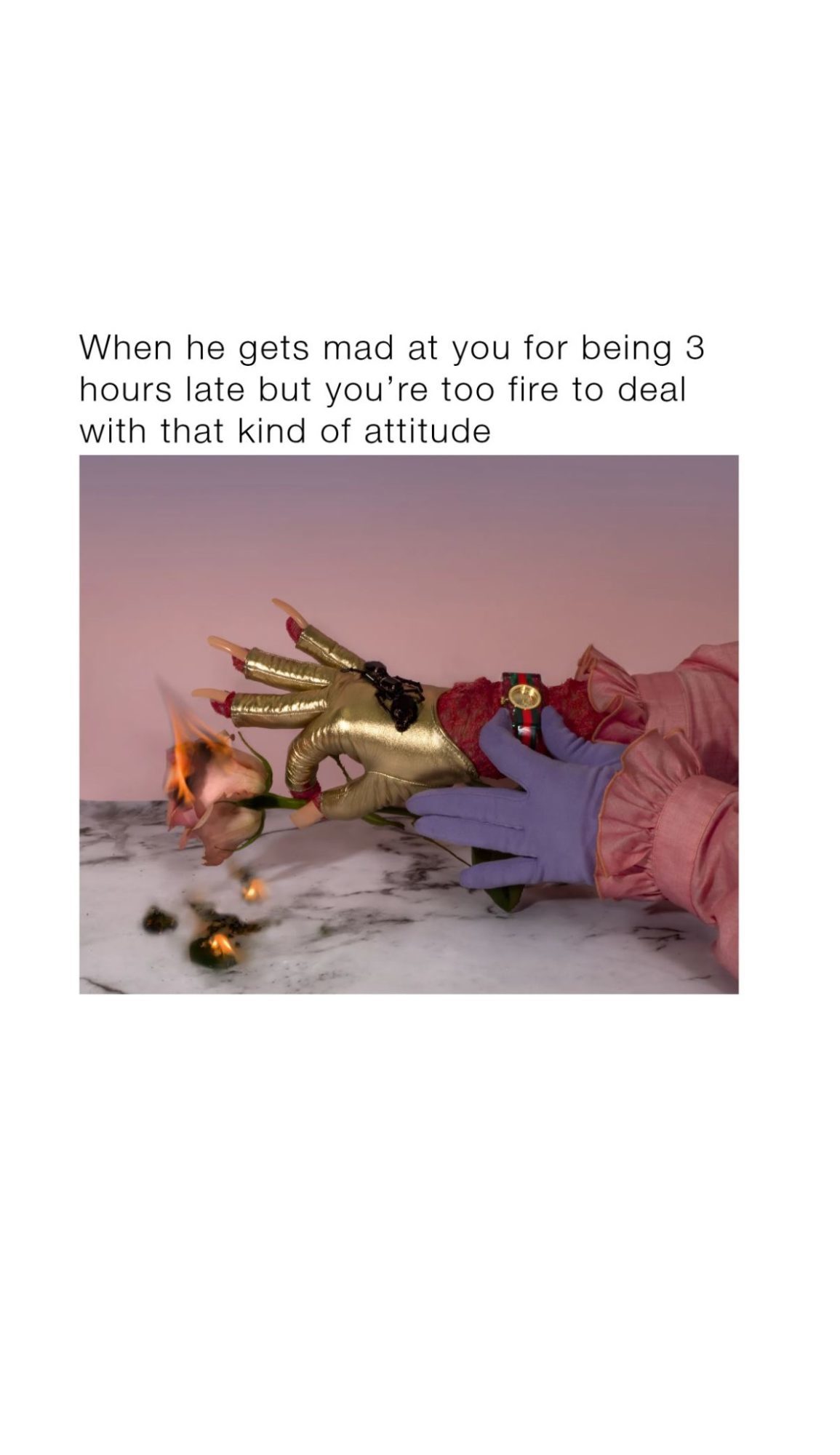 LUXURY RETAIL IN A DIGITALLY-NATIVE WORLD
The growing importance of digital in luxury is driven mostly by a generational shift. Millennials and Generation Z consumers now drive 85% of luxury growth and make up more than 30 percent of all luxury spending. The contribution of online luxury sales to the global high-end market will more than triple by 2025, reaching $91 billion USD, with nearly one-fifth of personal luxury sales taking place online(McKinsey).
Whilst the luxury sector has demonstrated a strong preference for physical retail over e-commerce, luxury brands cannot ignore the significance that the online sphere has on the buying decisions of high-net-worth individuals; a consumer's online experience in some way influences at least 40 per cent of all luxury purchases(McKinsey).
INFLUENCE AND AFFLUENCE
The reach and ubiquity of social media challenges the paradigm, whereby brands created and controlled their public image through advertisements and by building relationships with fashion editors. Now anyone with a smartphone can wield influence, crafting their own share of a brand's image and shifting the balance of power. Chiara Ferragni is a luxury lifestyle influencer boasting a colossal Instagram following of 19.7 million that saw her ranked first in Forbes 2017 'Top Fashion Influencers' above editors and brand owners alike. While brands still have agency, consumer research prior to purchase is now primarily via online reviews and brands must adapt to this way of reaching consumers.
Alongside working with influencers, brands can also leverage the power of online by evolving their brand messaging to be native to this realm. Gucci- a brand steeped in traditional luxury- evolved their messaging for the internet era of new emerging luxury consumers with successful and bold advertising campaign that looked to embrace internet culture by referencing the ever-changing and volatile world of memes.
Heritage jeweller Tiffany & Co. also found benefit in repositioning to attract a younger customer profile by launching a cross-platform advertising campaign featuring young celebrities to persuade consumers of the little blue box's continued relevance. The brand also revamped its website and in-store experiences to offer seamless online-offline integration where the ideas of luxury, quality and craftsmanship are re-presented as modern, playful and surprising.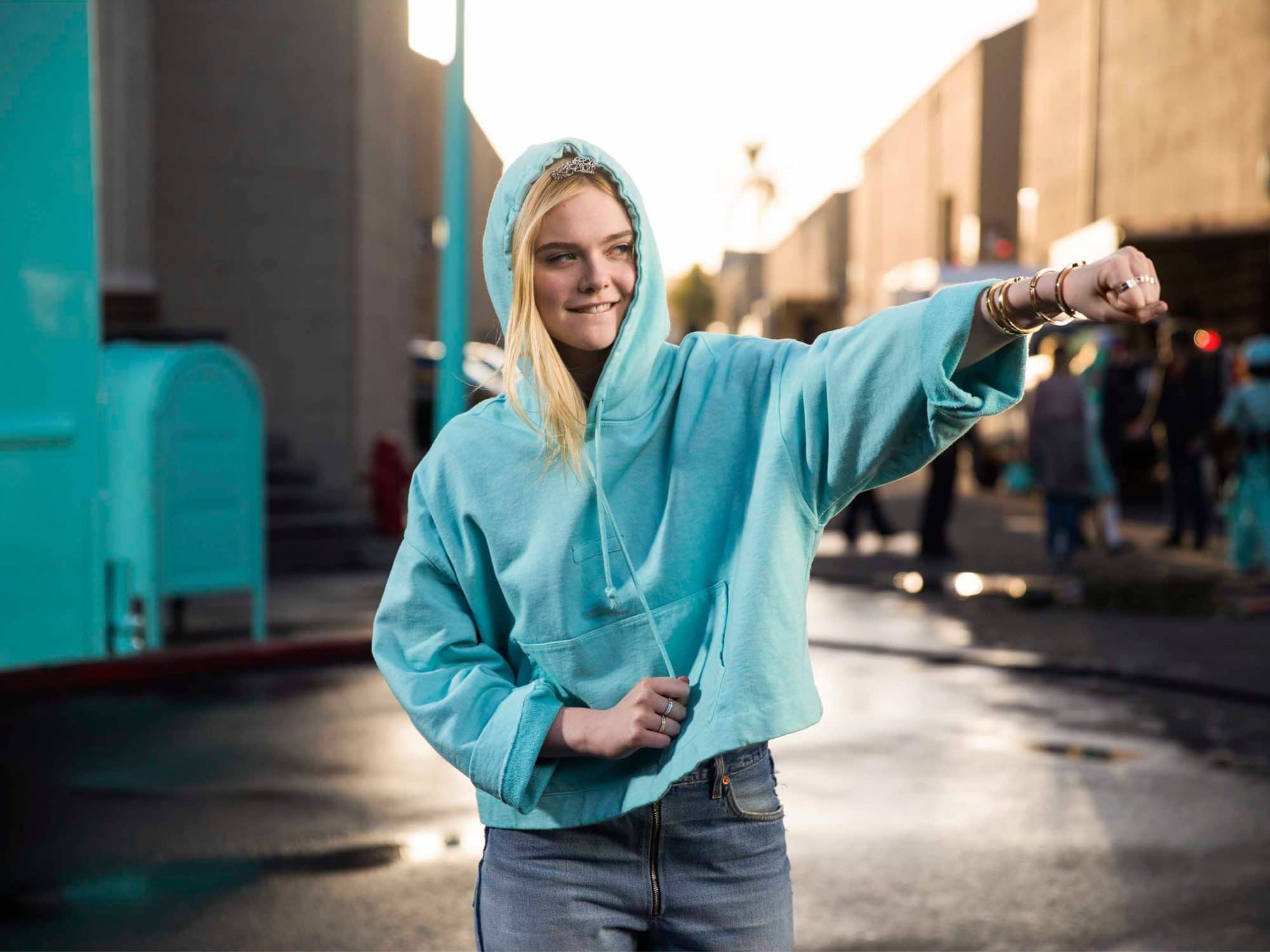 RETAILING LUXURY ONLINE
Traditional luxury brands have historically considered online retail platforms, and multibrand sites in particular, as inappropriate channels that could be a threat to a luxury brand's equity.
E-commerce sites such as Net-A-Porter and Farfetch have successfully demonstrated that digital retail works in the marketplace, and large traditional luxury groups have entered into the sector as well. In 2017 LVMH launched its own multi-brand e-commerce portal- 24 Sèvres- which differentiates itself by focusing on digital storefront 'windows' with Parisian styling and curatorial experience replicating the experience of shopping at a physical luxury department store.
Whilst significant changes have been made in recent years to the luxury sector's approach to digital for both marketing and sales, brands and high-end retailers need to identify new ways to engage with affluent consumers in the digital sphere before it can be considered a true competitor to their physical retail offer.
Online sales have so far not been able to drive the same level of up-sell opportunities than in physical stores and luxury consumers spend less per purchase when buying online. Physical store environments remain of high importance to a brand in delivering experiences that cannot be replicated online.
Bricks and mortar retail has proven to be a dynamic platform which can offer luxury in all its forms, and high-end brands are applying their physical stores to satisfy the definitions of luxury through identifying and delivering on the benefits that are unique to the platform.
What's trending?
Keep checking in with our social platforms for our next blog post where we continue our exploration into all-things luxury, as seen in our latest whitepaper.
Alternatively, you can sign-up to our mailing list to receive the whitepaper by email at the end of the month in its entirety. Scroll down to subscribe to our newsletter.