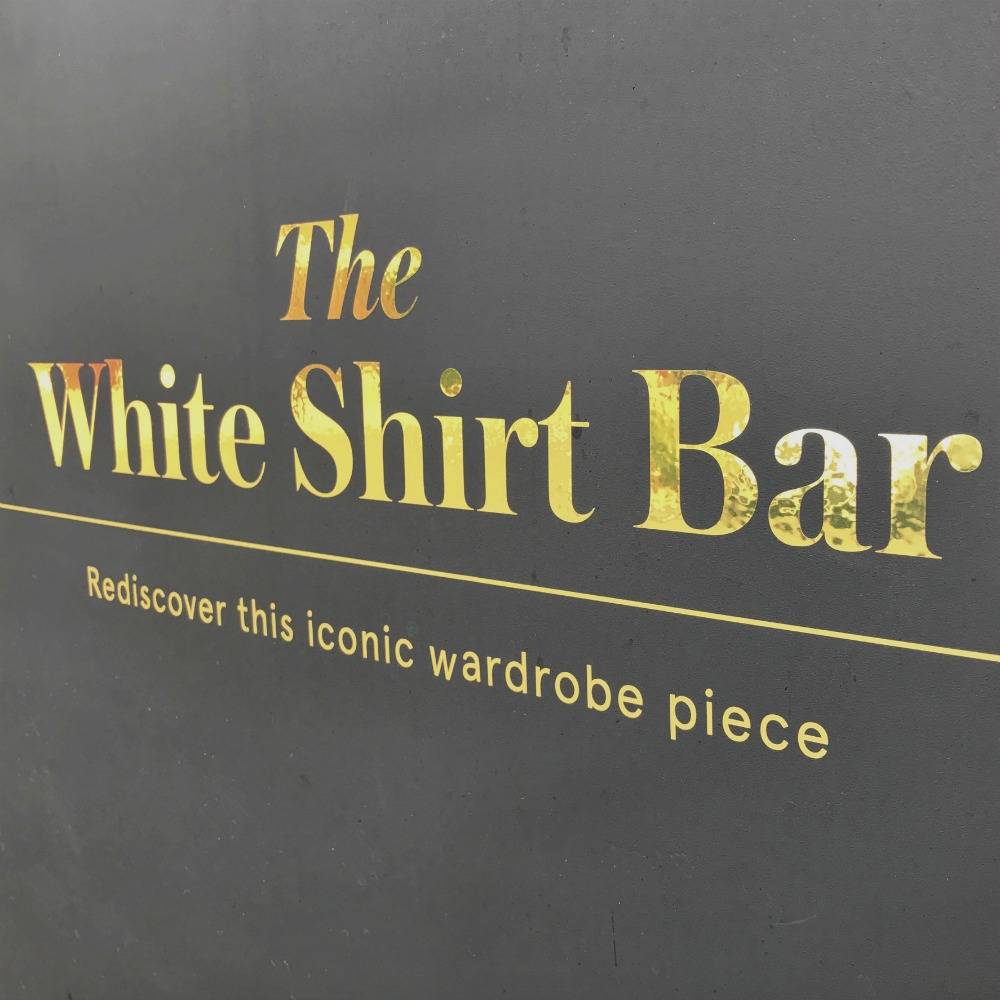 This month saw the start of Brooks Brothers travelling pop-up, selling white shirts and white shirts only! We know what you're thinking, does this concept not limit itself greatly with the sale of only one product? However, here at D4R we see an individuality in this concept which makes it stand out – and who doesn't own at least one white shirt in their wardrobe?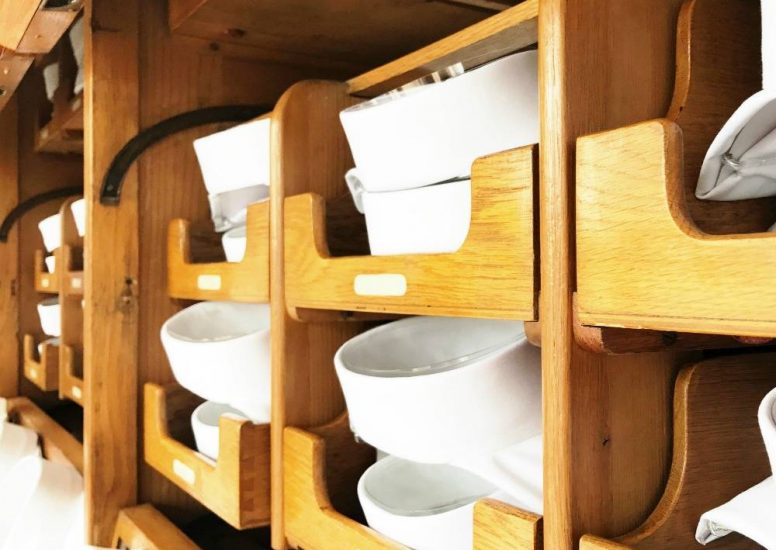 Hosted in a refurbished, matte black American truck, the 'White Shirt Bar' showcases the brand's traditional shirts; creating an eye catching space which is bound to draw in the customers.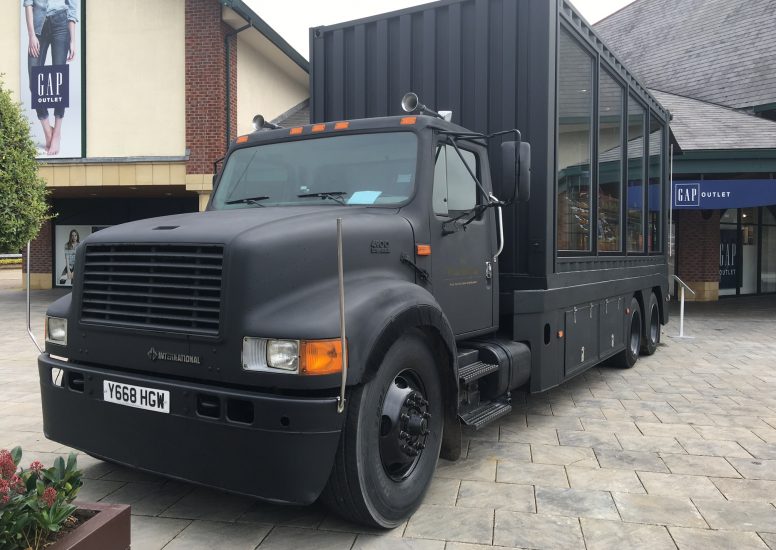 Shoppers will find 7 classic men's shirts and 4 women's shirts to choose from. Not only will shoppers be able to delve into white shirt heaven, they will also be invited to discover the history of the shirts and the reason it is still a sartorial classic.
The pop up concept was designed by Brooks Brothers in house team in partnership with McArthur Glen to bring the project to life and create a one off shopping experience.
Cleverly Brooks Brothers got fashion designer and style icon Millie Mackintosh to launch this pop up and ensure a solid social media buzz.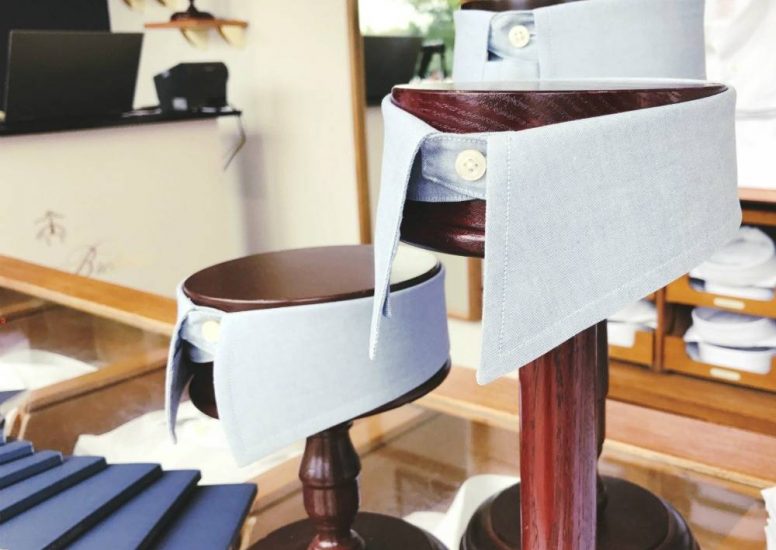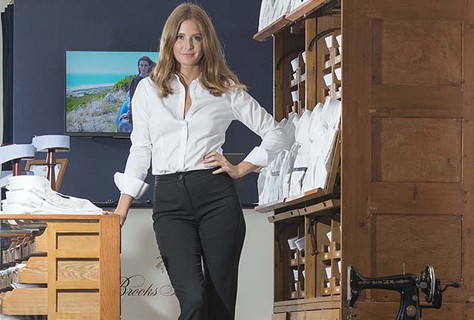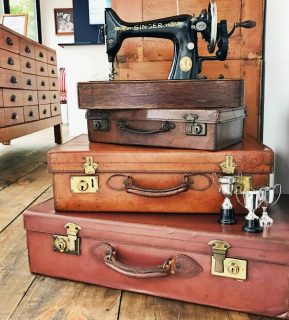 Brooks Brothers are traditional tailors – one of the oldest in America – dressing some of the most powerful US presidents along with creating costumes for the academy award winning film The Great Gatsby.
If you fancy a visit to the White Shirt Bar, just like we did, here are the dates and McArthur Glen locations for October:
York: 26 Sep – 09 Oct
East Midlands: 10 Oct – 16 Oct
Ashford: 17 Oct – 23 Oct
Bridgend: 24 Oct – 30 Oct