WAH London- Salon of The Future? _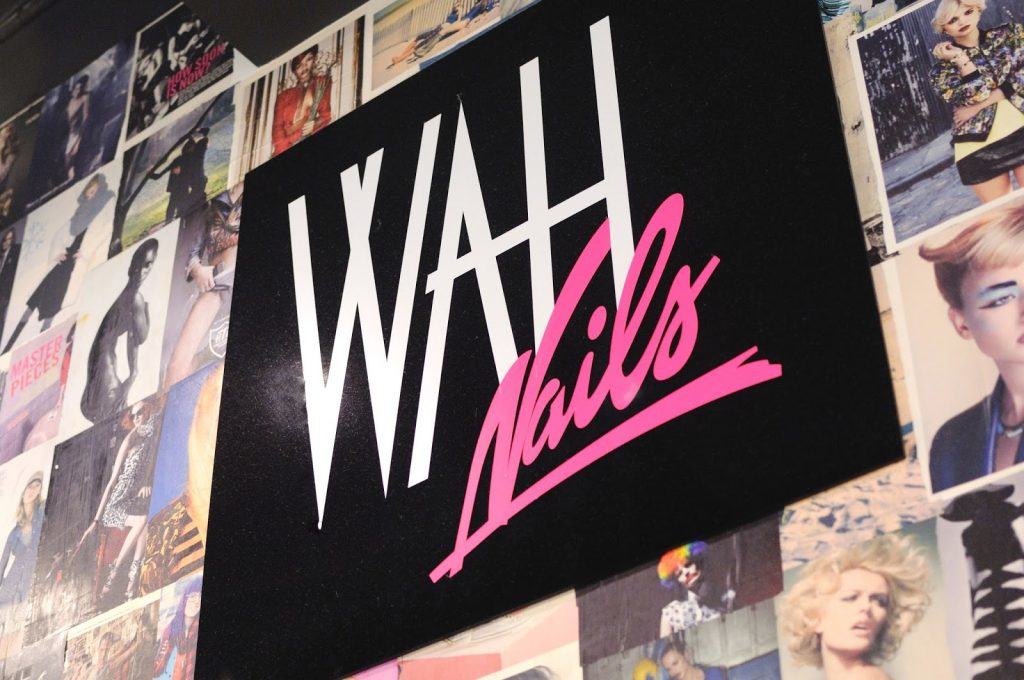 WAH London are set to open a new global flagship store in London's Soho next month. Eradicating previous nail salon designs, WAH's concept store in Soho will aim to be the salon of the future; utilising digital technology, social media and virtual reality.
The new two floored store will feature some of the latest in store technologies including virtual reality, nail printing and product testing zones all under the 'play and discover' theme. A cocktail bar will even be found in the basement, to ensure that customers receive the luxury, pampering experience!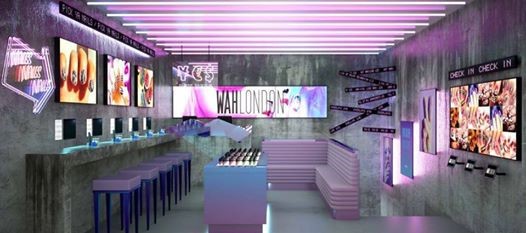 Of course WAH will be using their own products to create some of the most fashion forward nail art seen on social media.
The aim of the store design is said to create a smooth transition for the customer between online and offline channels.
The location of the store has been chosen specifically by Sharmadean Reid, the WAH brand founder. Soho holds many memories for Reid, as well as being a prime location for fashion and lifestyle stores such as BLEACH and Lights of Soho. The new store will bring an innovative store concept to a buzzing part of the capital, where many big brands have begun blazing their trail.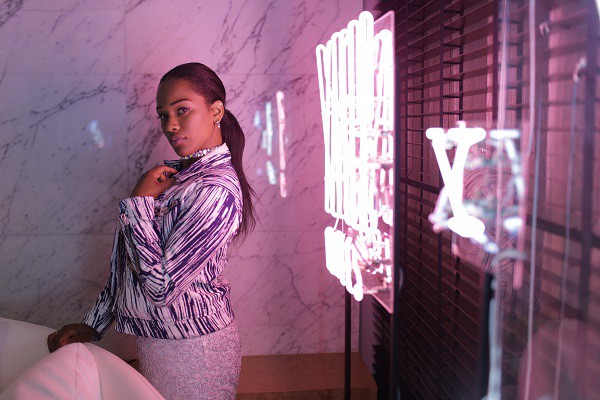 Fabled portrayed what it thought was the beauty store of the future and now we have the "salon of the future" in WAH, London. The store is set to open in November and we look forward to hitting Soho for a visit – maybe even have a pamper and a glass of bubbly whilst we're there!