Ultimo _
Reinventing the lingerie concept
"Altering the shape of the lingerie market"
The beautifully designed Ultimo concessions across department stores highlight the brands dedicating to improving the quality of women's lingerie globally.
Frustrated by the state of women's lingerie and the limited options, the Ultimo brand altered the shape of the market with a reinvented concept for underwear. Snapped up by department stores and online retailers, Ultimo chose D4R to develop a stunning concept for retail outlets in the UK.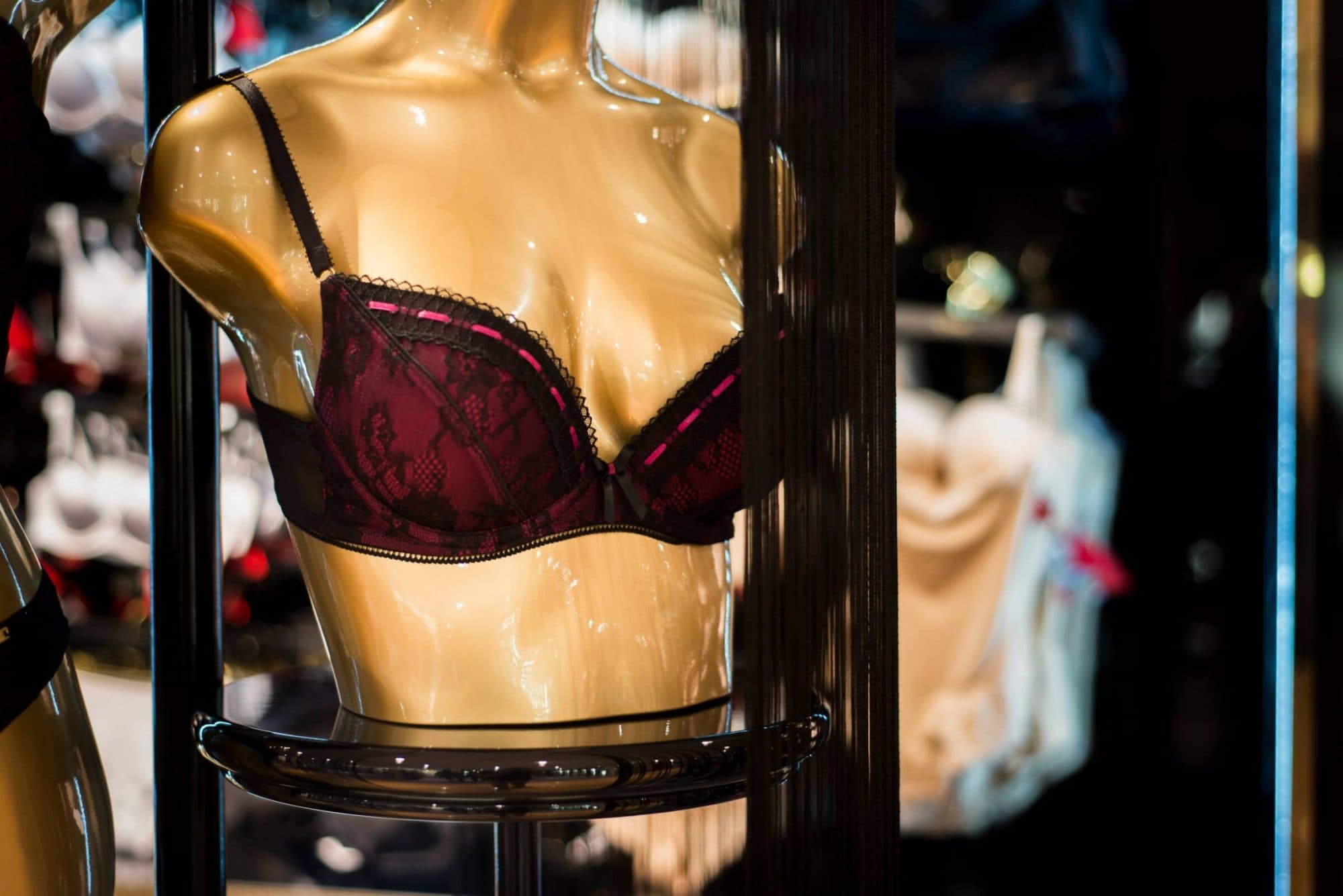 Inspired by the beauty and femininity of the Ultimo lingerie ranges, we designed a concept centred around luxurious materials which would complement the slenderness of the product. Against the delicate materials and vibrant colours, the concessions are adorned with a black and gold colour palette and finished with sleek gold mannequins and leather drawers. Standing out amongst the crowd, Ultimo makes a statement in UK department stores.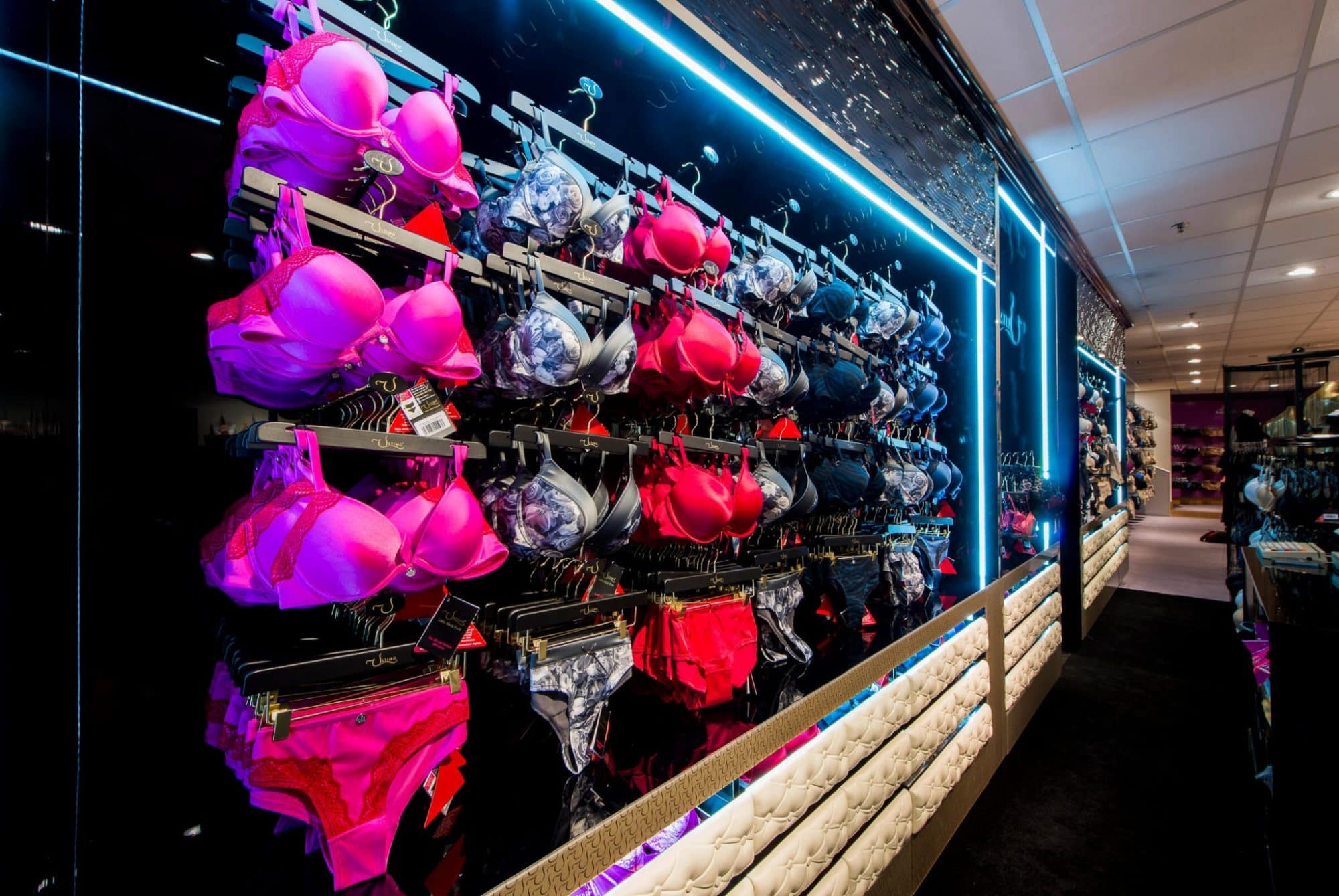 Launched in House of Fraser and Debenhams, the retail concept awakens the Ultimo brand for consumers across the UK.