THOMAS HEATHERWICK'S GIN DISTILLERY _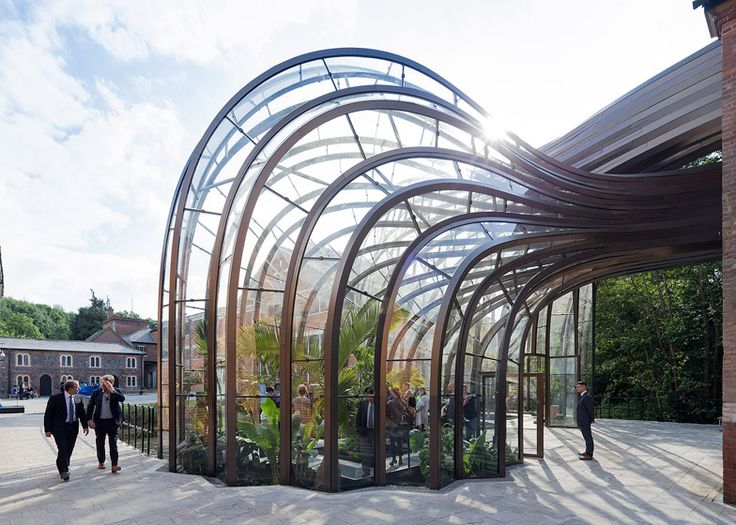 Bombay Sapphire Gin
"We are passionate about producing the finest gin possible; which is why the creation of Bombay Sapphire is truly unique"
Bombay Sapphire is a unique gin created through the Vapour Infusion process. A heritage product with a long history of expert craftsmanship. Now the hugely influential British designer, Thomas Heatherwick has created a new gin complex at their HQ in Hampshire, England. This is a well designed building and something any retail design agency should be proud of!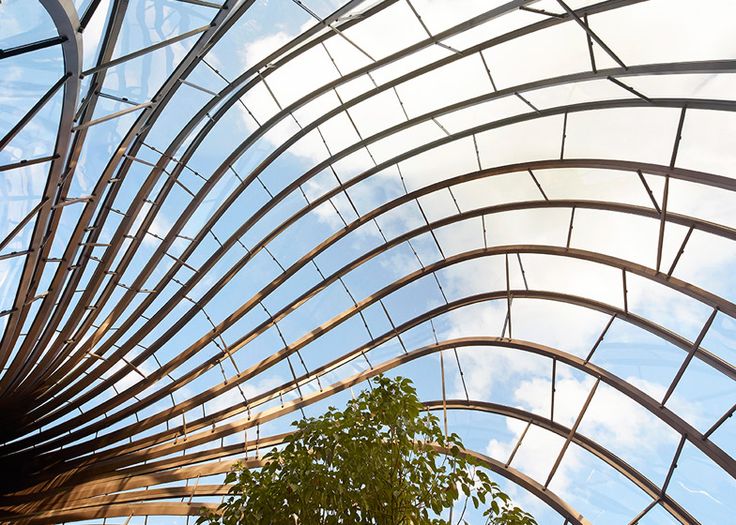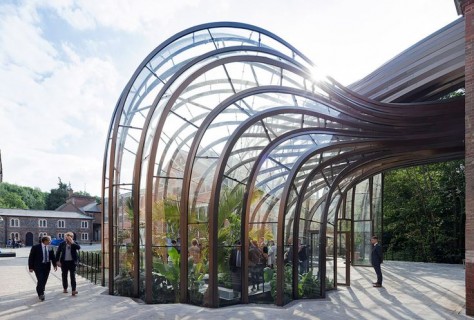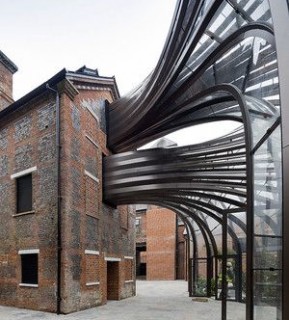 The addition of two sculptural glasshouses in that distinctive Heatherwick style have added a new complex and the gin company's home. Not only are these a piece of architectural beauty but within each glasshouse lives the vital ingredients that flavour Bombay Sapphire.
One greenhouse grows tropical plants and the other grows Mediterranean species.
The greenhouses are all part of the distillery process in that the greenhouses use the excess heat from the gin house behind.
Now you can visit the 'modern and immersive distillery experience and learn the craftsmanship and heritage' of Bombay Sapphire!
Everything here is professionally designed with purpose and helps to give the brand even more character. If you would like to find out how we can help with your creative retail design ideas, get in contact and we will be happy to help!