The Experiential Boom _
New Format Retail #3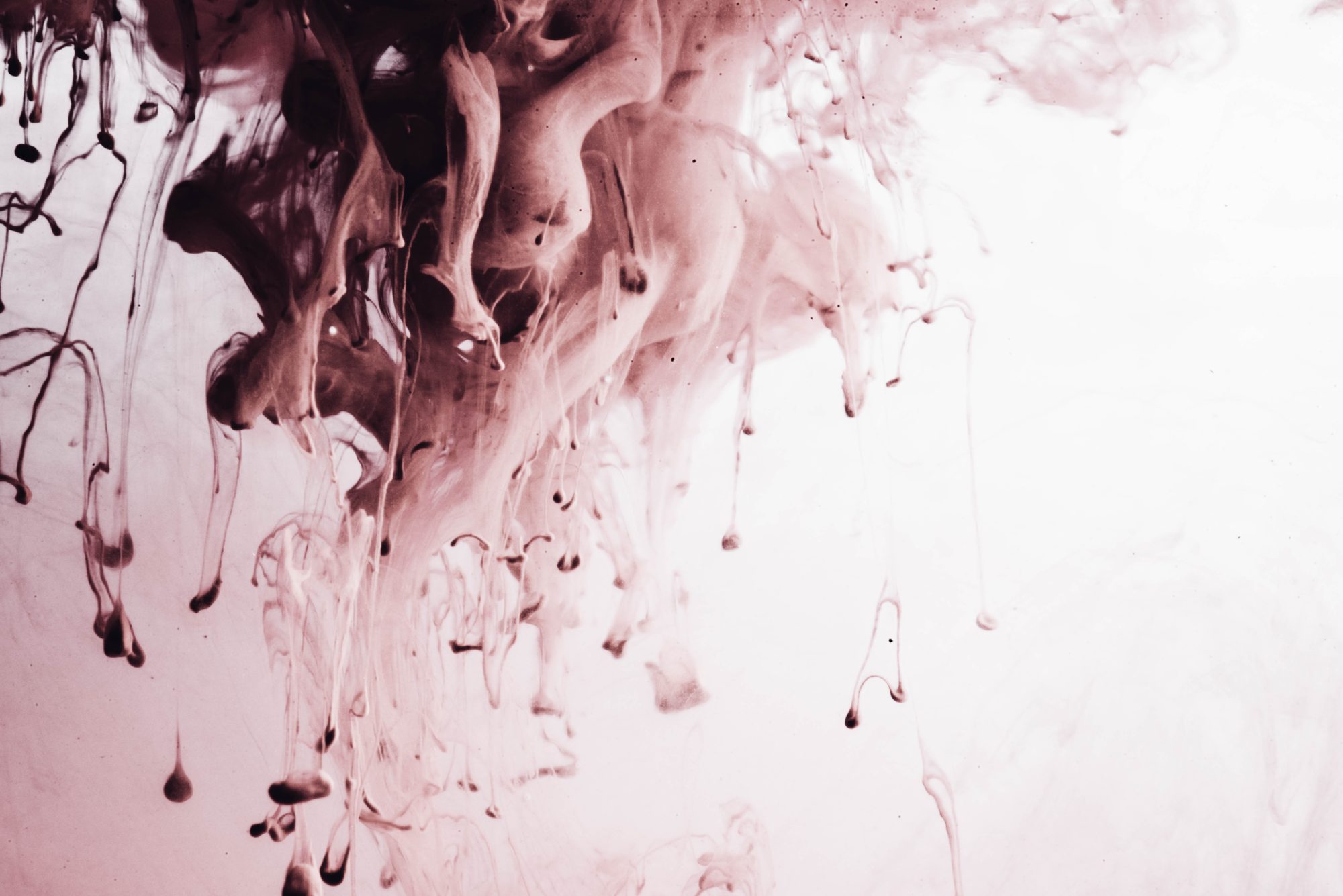 "Access, not ownership"
WHAT IS A EXPERIENTIAL BOOM?
73% of Gen Z & Millennials value experiences over products (Savvy), suggesting that nowadays it is much more about access than it is about ownership. On this premise, there is an increasing demand for brands and retailers to tell a story leading up to the purchase of a product or service via several touchpoints to create a rich retail experience for the customer. A brand or retailer might choose to do this by providing experiential touchpoints in addition to the retail environment's existing format to give customers a choice between shopping convenience and shopping experience; by providing touchpoints that customers have no choice but to experience in order to complete a purchase; or by providing a rich brand experience absent of trade and transaction via guerrilla marketing tactics in the form of an experiential marketing activation or event.
EXAMPLE ONE – ETUDE HOUSE, SEOUL
A PLACE FOR BEAUTY AND A PLACE FOR DREAMING…
The client wanted a best-in-class global store concept that presents shopping as a fun, engaging, and completely omnichannel experience. We were tasked with building a playground of cosmetic retail that layers experiential and interactive elements to redefine the role of physical retail in the beauty sector. Experiential elements are implemented throughout, from an interactive skin scan and foundation mixing station where your product is delivered by robot, to play tables where palettes can be built with your own choice of colours and decorative elements, such as stickers and engraving.
EXAMPLE TWO – LAVAZZA, LONDON
BRINGING COFFEE TO LIFE
Italian coffee brand, Lavazza, has created a coffee shop interior in its London flagship to bring its product range to life. Bringing Italian heritage to the streets of London, this immersive store concept invites coffee lovers to visit a world where "coffee becomes an exciting and magical destination, which you're able to experience in different and unexpected shapes". Set across three floors, this involves indulging in the Italian story not just through participating in coffee tastings but also through gastronomy, design and culture.
EXAMPLE THREE – HISCOX, LLOYDS OF LONDON
AN EXPERIENTIAL STUNT
Steering more towards guerrilla marketing, Hiscox pulled off an experiential stunt via its interactive Cyber Cube to promote its new CyberClear365 product. To make visitors of its marketing activation more aware of their online security, the cube, which is made out of smart glass technology, presents a series of games including: 'Test your cyber security knowledge', 'Identify the phishing email', and 'Create an 'unhackable' password'.
WHY IS EXPERIENTIAL RETAIL GAINING POPULARITY?
Our inclination to value experience over material items has given rise to experiential retail's popularity. However, we think there is more to it than this. Now more than ever, a person's social media presence is a huge part of a person's self. It is a representation of who a person is or how a person wishes to be seen. For some, social media is simply a place to share the things experienced IRL with friends, family, and likeminded individuals, but for other, things done IRL are done to enrich a person's social profile – with recognition through post engagement of the real-life activity sparking more joy than the activity itself. Brands are all too aware of this, hence many providing Insta-worthy retail experiences, such as by implementing branded selfie areas within the shopping journey. These mutually beneficial touchpoints help consumers to create quality content for their social profiles and the brand to gain valuable exposure online. Moreover, creating a shopping journey that is filled with activity ensures that the customer is immersed in a brand's presence for a longer period of time. This creates a great opportunity for the brand to try to better relate to its customers, and maybe even trigger an emotional response that causes the customer to experience a strong affinity for the brand.
TRANSIENT OR A NEW NORMAL FOR RETAIL?
The Experiential Boom has been occurring for some years now, and the highstreet continues to evolve towards this retail format with experiential retail stores replacing those relying on a basic model of transaction. And whilst many experiential retail functions that involved a degree of tangibility and tactility had to be paused during the height of the pandemic in order to protect customers from the virus, we have since seen a return to brands launching retail formats of this nature. Therefore, we predict that experiential retail environments are a new normal for retail.
In our latest insight report we explore a total of 10 new & increasingly popular store formats, and discuss whether we believe these retail formats to be transient or a new normal for retail.