The bookstore has landed! _
After many months of working alongside That Al Salasil, D4R can happily say that their new bookstore has now been launched in the prestigious Avenues Mall, in Kuwait City and it looks fantastic!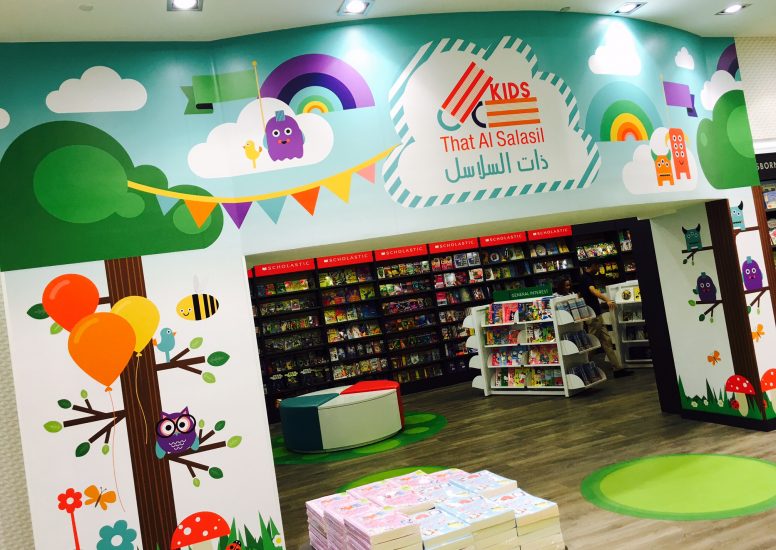 Following on from a successful pitch we were asked to redesign the whole retail identity from in-store communication to store fixtures and a brand new children's area.
Want to read more about it? Click here to be taken to the full case study…