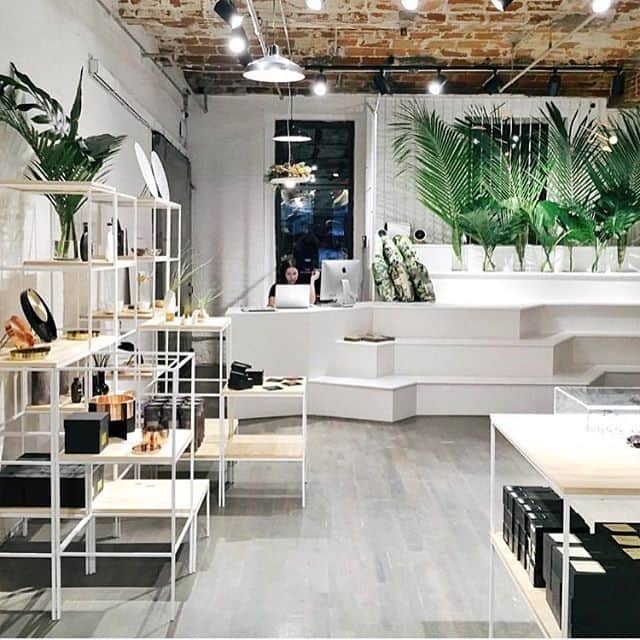 AHAlife originated as an online brand and market place for designers to come together and share stories but most of all – sell. They have now opened a brand-new store in the centre of New York, selling items from gifts, accessories, homeware and beauty.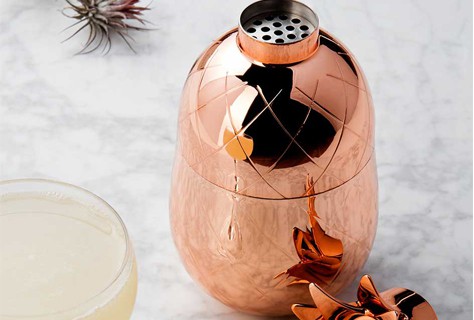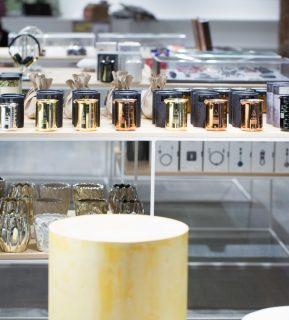 The online retailer that specializes in all things gifts just opened its first physical location in Dumbo, NYC, and it'll be changing its designers frequently, so what's on the shelves now quite possibly won't be there in a month or so, in that case quick, go and look!
The American electronic commerce company stock the world's most unique designers and artisans in more than 45 countries and sell high quality objects which inspire you and "help to live your life to the fullest". The Urban Outfitters like brand is worth checking out, however the hefty price tag may be a turn off!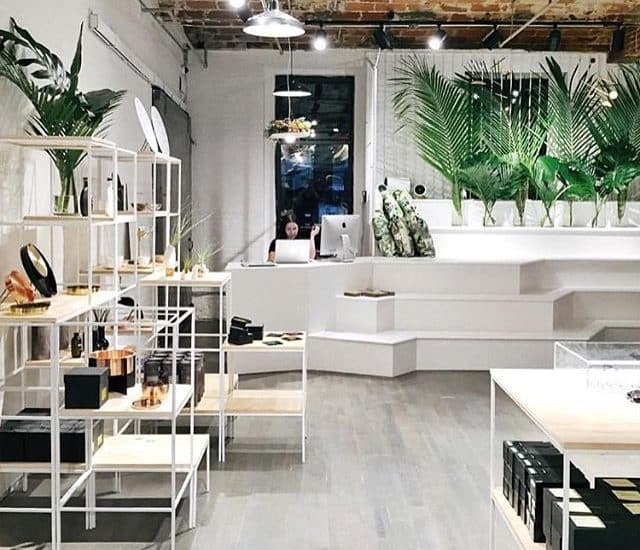 "Scouring the globe to find exceptional, quality objects for every single aspect of your life". The brand clearly wants to make a change to small companies, highly keen that we don't lose interest in those special shops that have a lot of personality.
There are strong believers that over time the world is rapidly losing generations of skilled independent designers, competing against large companies… therefore they want to impact on this and allow independent designers to share their story and interact with a global community that shares their ethos. With up to date blogs on news and the latest trends you can see every aspect of the website and see what is new in store and the top best sellers. Showing crazes and tips and tricks in life, ranging in a large target audience for everyone to show interest in!