Seoul, South Korea _
A trailblazer in retail design
South Korea is an emerging world leader growing at an extraordinary rate. It is an economic powerhouse fuelled by energy and ambition, establishing itself on the world stage.
No better example of where this can be seen is in its cutting-edge retail design. Our Senior Designer, Josh Knox, immersed himself for four days in this cultural exchange, learning that Seoul is a trailblazer in retail design with world-beating creativity bursting through its veins.
In the coming weeks and months, we will be documenting this iconic adventure, exploring a wealth of innovative retail design concepts such as unmanned stores, service-led retail experiences, sensory overwhelm and Seoul's obsession with pink!
Seoul's divergent thinking about retail design is making waves throughout the D4R camp and, if we have anything to do with it, will be making waves throughout the UK very soon.
I think it is safe to say that Josh was Seould!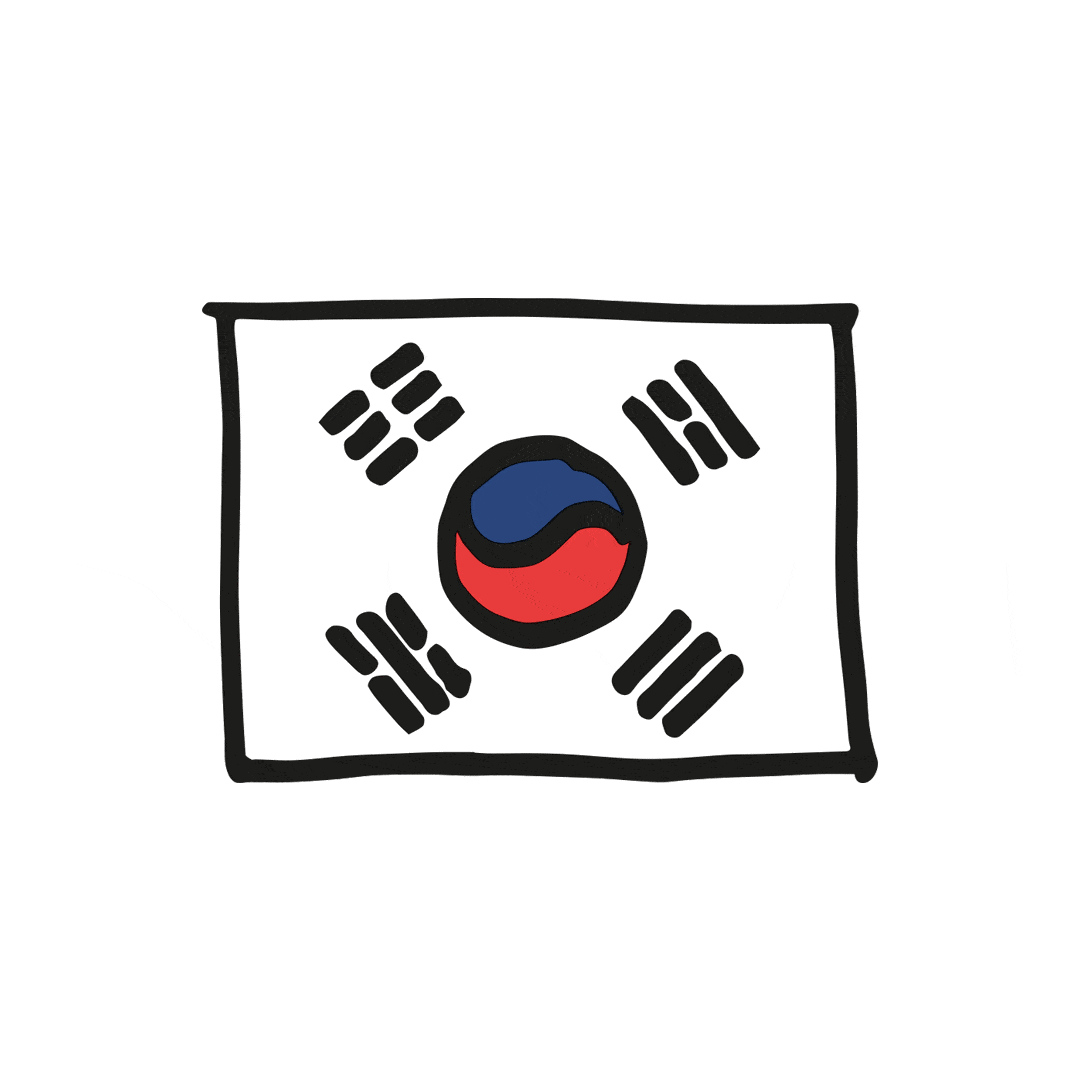 "The moment I stepped off the plane I was enthralled by South Korea's unique, vibrant beauty. From its high tech services to its metropolitan energy and style, the South Korean capital Seoul is full of unexpected innovation. On the surface, a huge and expansive concrete jungle, but once you delve deeper into the city it challenges preconceptions of what an urban space is, and what it can be.
This is especially true for its retail landscape; where high street brands– many globally known, as well as homegrown locals- all seem to defy the conventions set in the western world. Seoul's retail experience is hyper-visual, rich in storytelling, and driving innovation with its almost native grasp of technology.
I was blown away and energized by the city's drive to be experimental and exceed my expectations of what a retail space should be – In Seoul retail is not only very much alive, it is thriving and flourishing"
– Josh Knox, Senior Designer