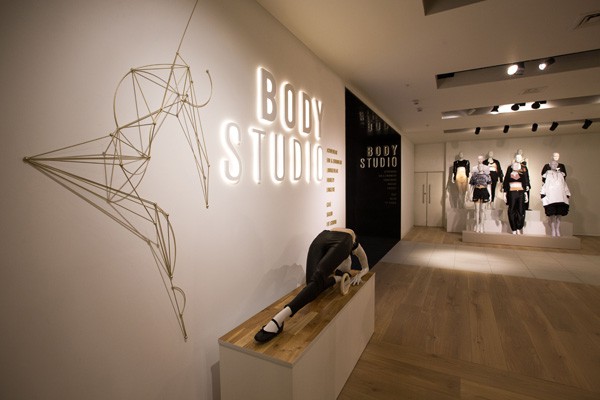 'Athleisure' is a new term that is being used more frequently over the past few months. It is a new trend that seems to be gaining more and more popularity, so much so Selfridges in London have come on board with the idea. They have opened a new fashion and accessories destination that is devoted to promote and celebrate mind and body wellness.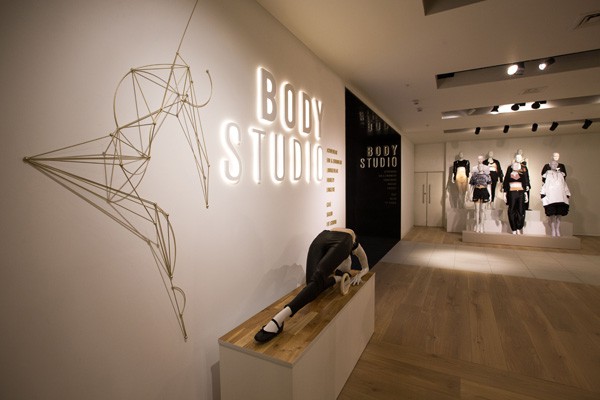 The studio was designed in partnership with Shanghai based architects Neri + Hu and is located on the third floor of the Oxford Street Flagship. This 3,400 sq. m space is the home fore more than 150 brand and more than 3,000 different styles all brought together to alter the way women shop for body wear. The floor is also home to lingerie, nightwear, swimwear, sports wear, active wear and athleisure, as well as wearable technology and fitness accessories.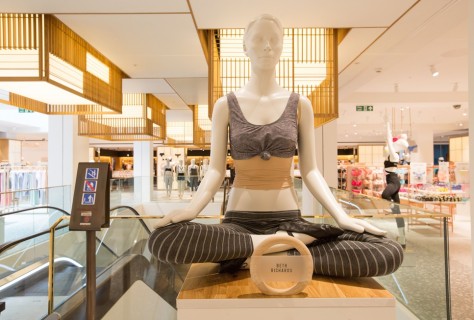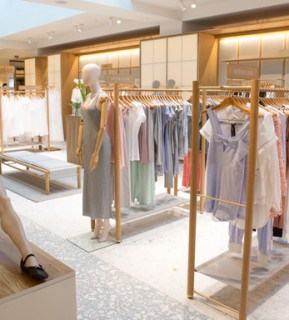 The space offers a sense of peace and tranquillity with the use of light woods, neutral colours and subtle lighting. To finish this look off there is even mannequins in yoga positions. Along with an array of different fitness clothing, body wear and nightwear there is even a Fit Studio which allows you to have one on one service with a member of staff to aid you in finishing the perfect fit lingerie. This is all part of the excellent customer service proposition that they aim to give all their customers.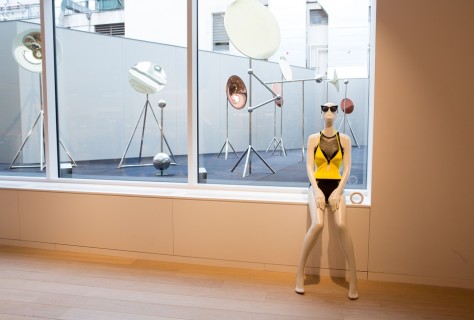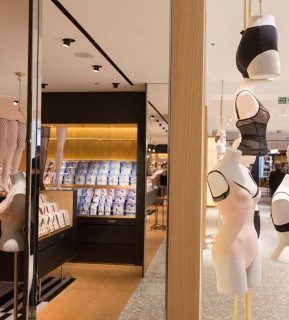 And if all that wasn't enough there is even a brand new café concept from Hemsley + Hemsley (previously blogged) that is all about making you feel good and eating healthy. Once you've had a splurge and treated yourself to an appetising lunch you can get yourself to the salon by Celebrity hairdresser Daniel Galvin and have a pamper. It's everything that you could possible need so get yourself there and take a look at what it's all about!