Retail Design Expo 2017! _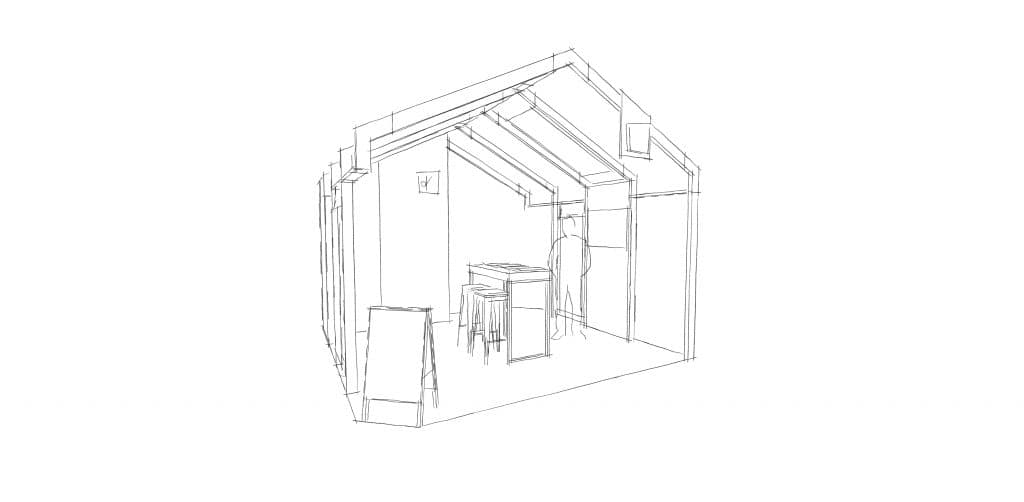 In less than a week, we'll be heading down to London to exhibit at Retail Design Expo – and we couldn't be more excited! It's a fab opportunity for us to showcase our design, development and installation proficiencies under one roof – that roof being the "House of D4R" stand! Not only that, but we also get to catch up with other exhibitors and check out some pretty amazing stands across the entire show.
Last year was our first time at the expo and we loved being able to speak with new brands and individuals within one branded space. Plus, we were really pleased to see familiar faces from our brand portfolio drop by to see D4R in action! We're looking forward to more of the same this year.
This year, we've earned a bigger space at the show and we're incredibly excited to utilise this to showcase D4R projects, as well as our design for the stand itself. We know that the future of retail goes beyond product sales, it's about interacting with a brand on a personal level. Our design for the stand fully incorporates this and we're ready to welcome everyone into our "house"!
Register for Retail Design Expo 2017 here and you'll find us on stand H50 – come say hello! We'll be using the #RDE2017 and #HouseofD4R on twitter, so feel free to follow us on there too.