On the road: São Miguel _
A day in the life...
Last month our Account Manager, Daniel McLaughlin, and Designer, Emily Lewis, were invited to the island of São Miguel to visit a new client.
Here's what they had to say about the stunning Portuguese Azores archipelago…
This beautiful island is a secret hidden gem that boasts a beautiful volcanic landscape, vibrant greenery and rich marine life. We were lucky enough to be able to spend a few days in between meetings being shown around the island to see all the wonderful and natural sites the island has to offer.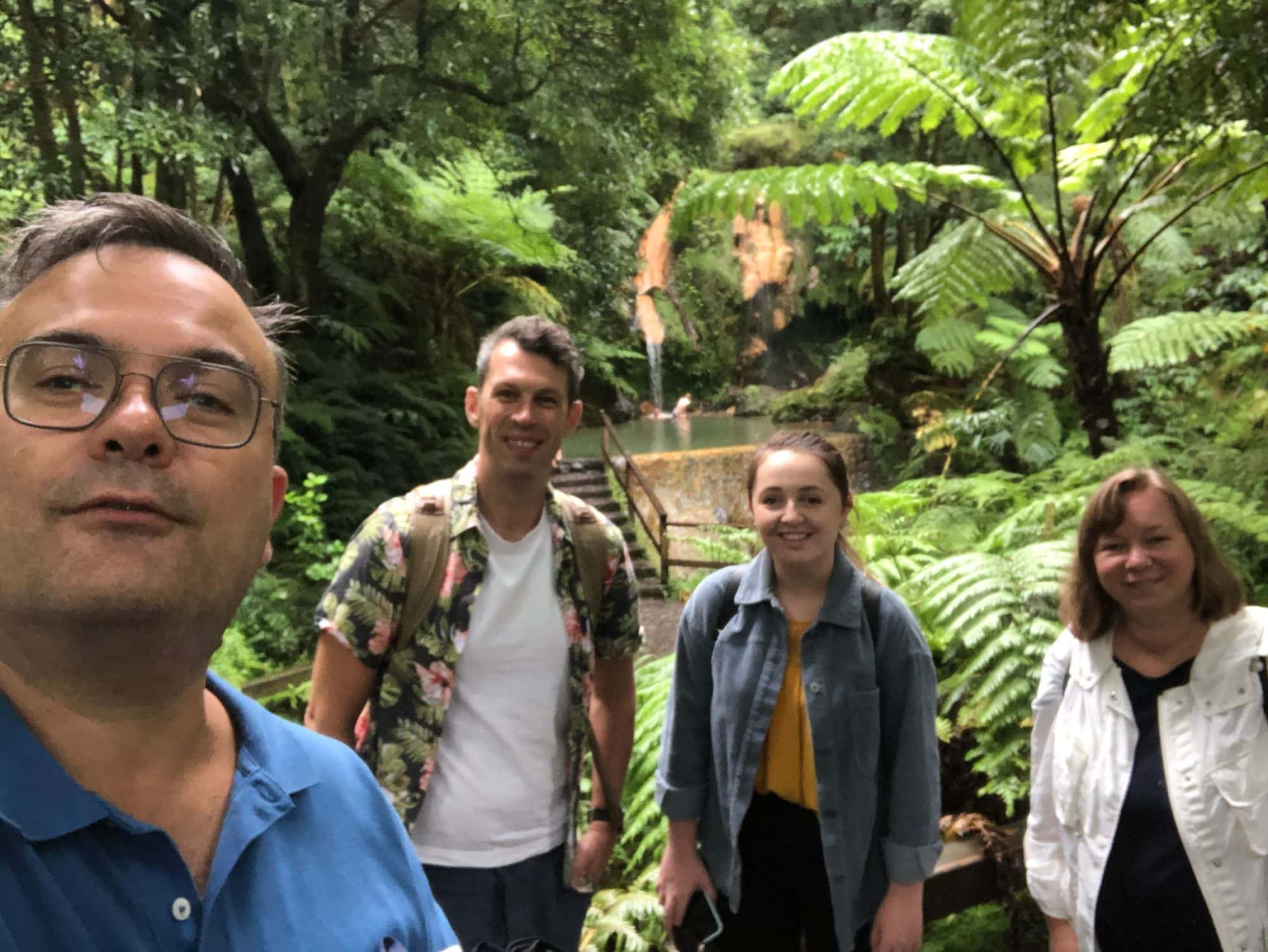 As we drove around the island, at every turn there was something to see. With the island only being 40 miles long and nine miles wide, you could see both sides of the island at once when driving up the mountainous roads. There were many lakes to see on the island. One of the most beautiful and popular destinations we went to see was Lagoa Do Foga, which is a crater lake in the centre of the island. We went to see it on a bright sunny day, and it was amazing to see. The water was vibrant blue, which was made more apparent by the vivid green hills that surrounded it. We were also able to see Lagoa das Sete Cidades and Furnas lake which were two other breath-taking lakes.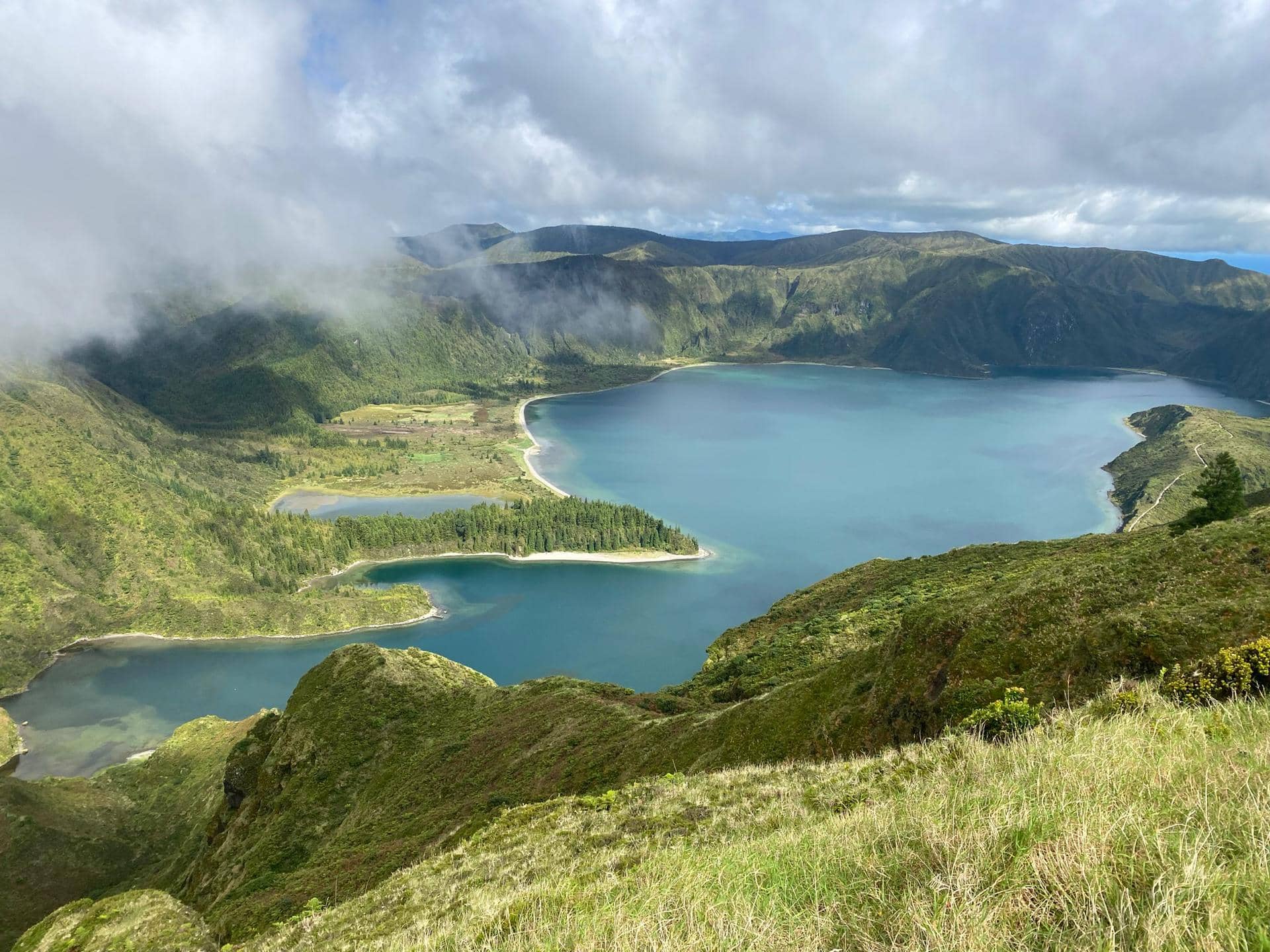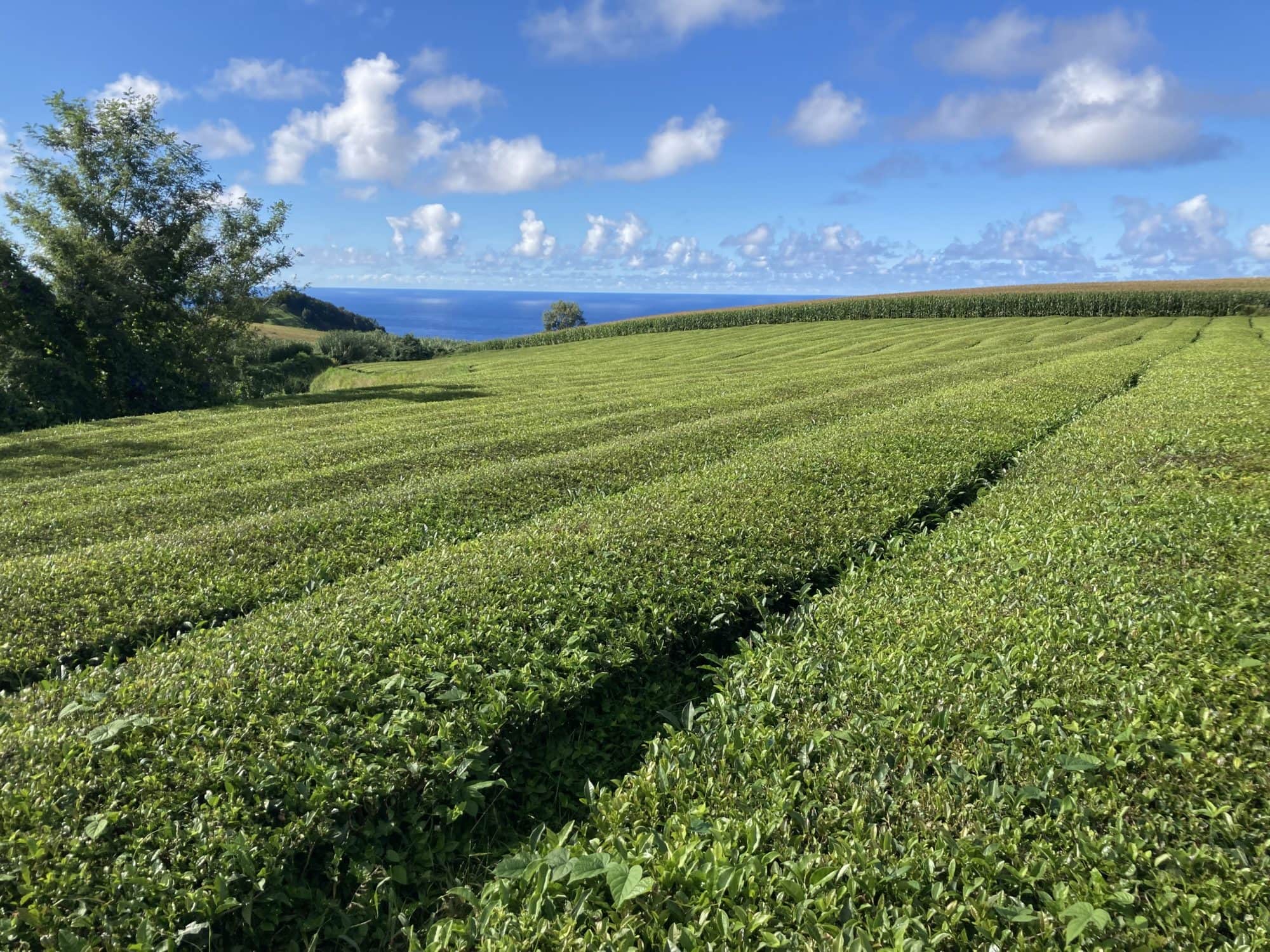 The island is also home to a tea plantation. We went to see Gorreana Tea, which is recognised as Europe's oldest and only remaining tea plantation. You can walk around the plant, taking a look at the machinery used and see the process first-hand by watching the workers pick and bag the tea leaves. Whilst walking around you can try some of the tea and even purchase some to take home from the gift shop. Outside there is over 32 acres of tea plant fields to roam through, which in itself is a wonderful, picturesque moment, as the hedges roll over the hills in a perfect uniform manner.
Within Ponta Delgarda, we went to see Arruda Pineapple Plantation which demonstrates the unique way the Azorean pineapples are grown. There are numerous greenhouses within the plantation that are made from wood and glass structures. These greenhouses create a hot environment for the pineapples to grow in the soil beds. The fruit crops take 18-24 months to fully mature, resulting in a fruit of unique characteristics and recognised quality.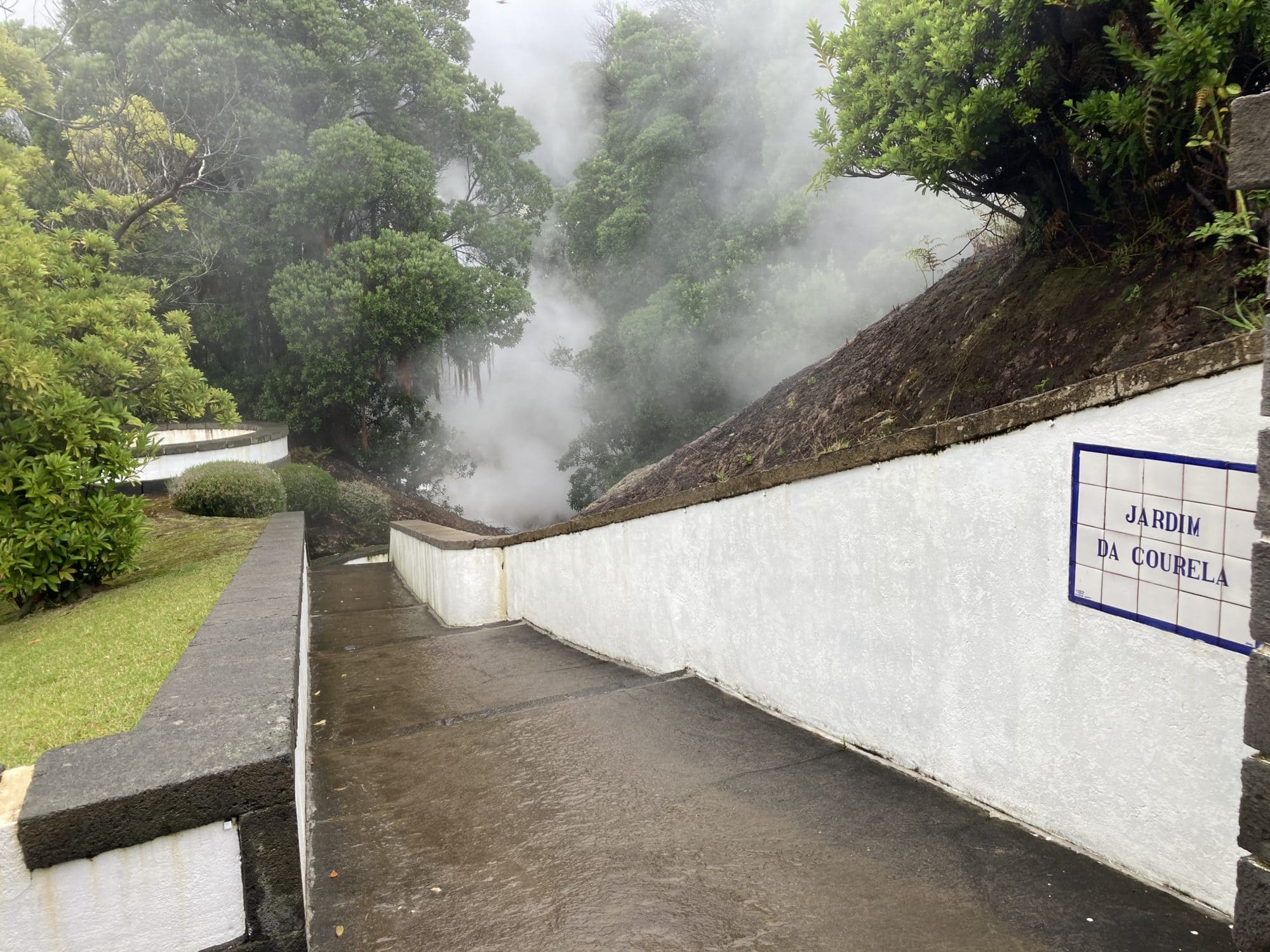 One of the main points of destination for us was a village called Furnas. Here, hidden in between a very quaint town, you find varying steaming geysers dotted around which bubble up and emitting water with a temperature above 100 degrees. These fumaroles give off a very strong sulphur smell. Geothermal cuisine is a local method of cooking food which involves using the natural volcanic energy to slow-cook dishes. A traditional dish includes layers of meat, vegetables, chorizo and blood sausage, leaving it to simmer for five to six hours.
This town is also home to our client's thermal spa where we spent a couple of days having meetings and of course being able to experience the natural wonders of the hot spring baths. We were able to experience the spa both in the morning light and at twilight to be able to see the difference in the experience you receive. The baths have a temperature of 39 degrees and make for a great relaxing break. You are surrounded by high cliffs that block any sounds from the outside, so you do feel like you are away in your own little paradise.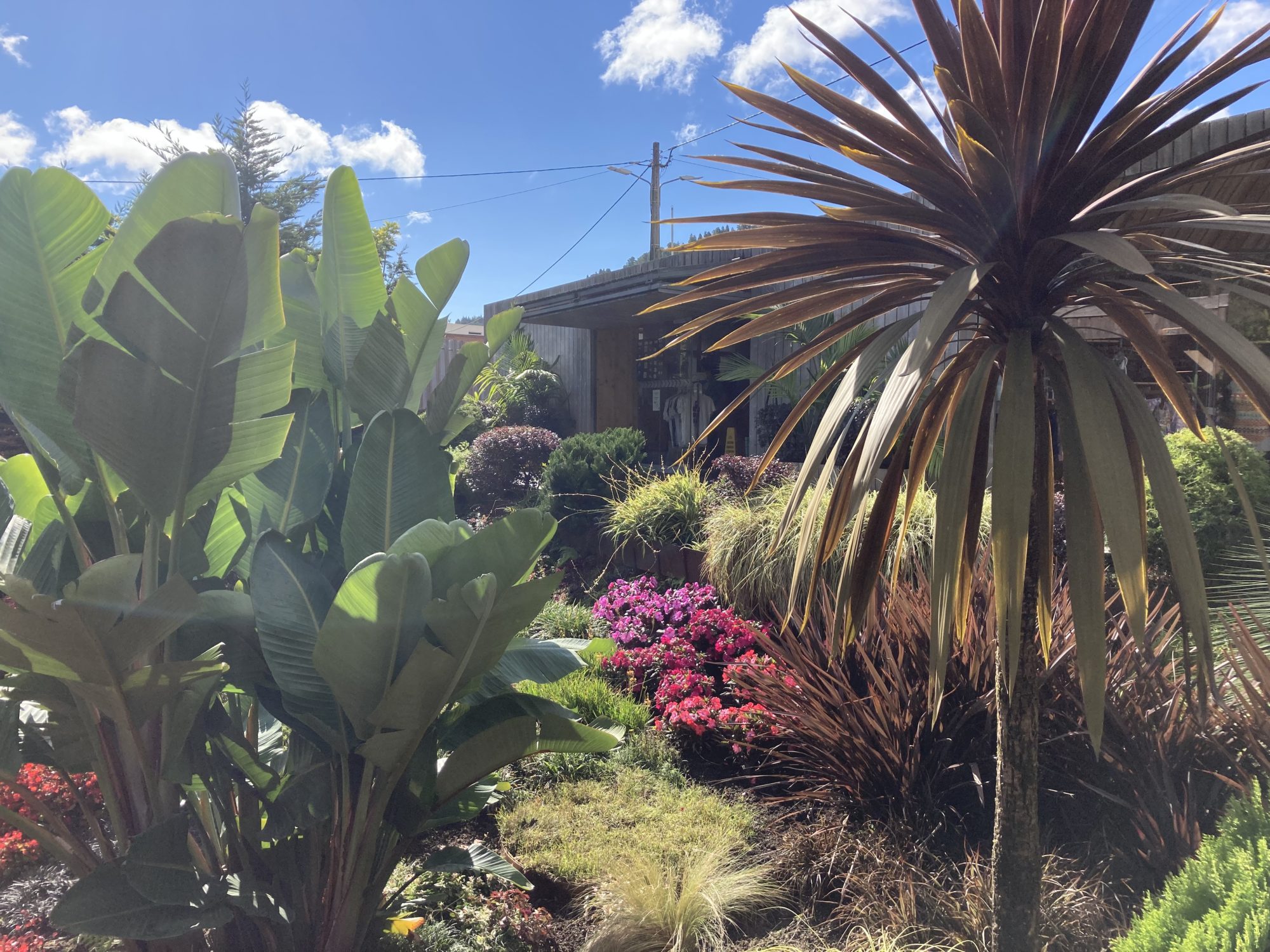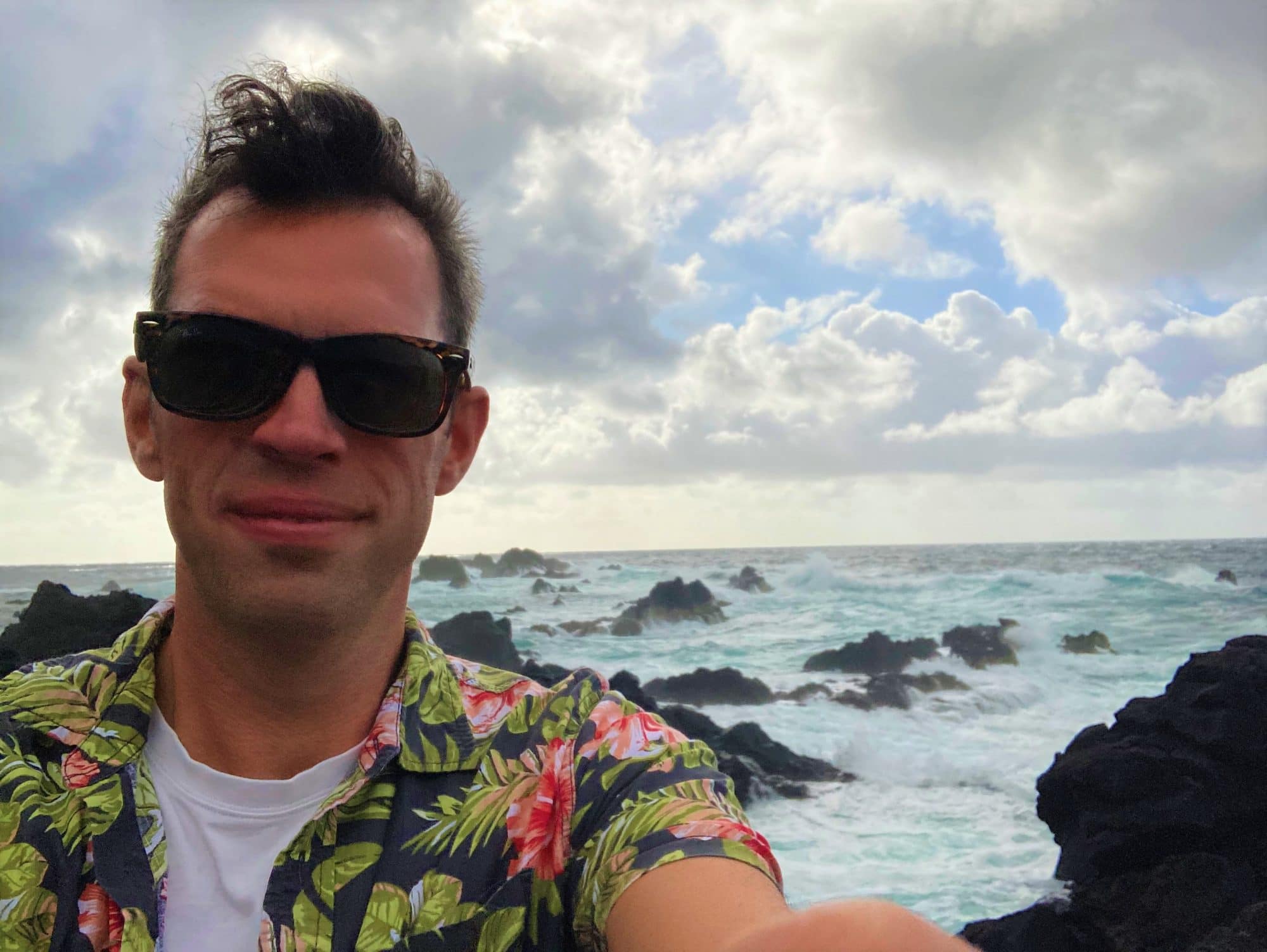 If you love adventure and exploring by hiking, biking and walking through volcanic terrain and taking in beautiful landscapes and rolling hills of greenery then this place is for you. You can catch a direct flight once a week or get a connecting flight from Lisbon to São Miguel at fairly low-cost prices. And even while you're there on the island the prices of food, and entry to tourist attractions are very reasonable. Definitely a place to add to your travel wish list.