MAGNUM PLEASURE STORE – COVENT GARDEN _
Magnum Show What a Pop Up Shop Should be Like
Magnum have opened a new pop up in Covent Garden #MagnumLDN where you can design you own magnum ice cream. The experience involves picking 3 toppings of your choice, the type of chocolate it is dipped in as well as a chocolate drizzle. You are then able to enjoy your exclusive personal magnum in a cool retail environment with Magnum brand hints everywhere you look.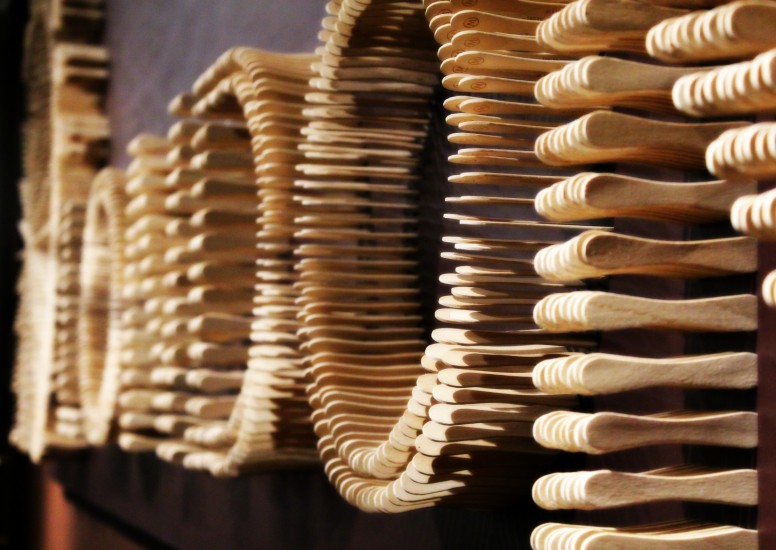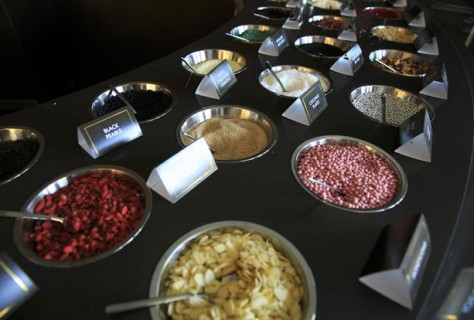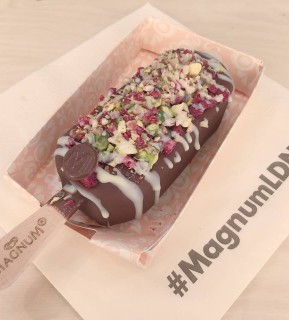 LONDON display made out of ice cream sticks to the stick-shaped table. Additionally, there is a Magnum hall of fame and the unmissable sparkling giant magnum in the window. The store has an exclusive premium feel and with only a certain number of people allowed in at once, you are able to enjoy your ice cream in a calm and exclusive environment.
We love a pop up shop, especially when it is done as well as Magum's pleasure store. For more information on what we can do for you, please feel free to contact us anytime.