A Lingerie and Nightwear retailer, Tallulah Love _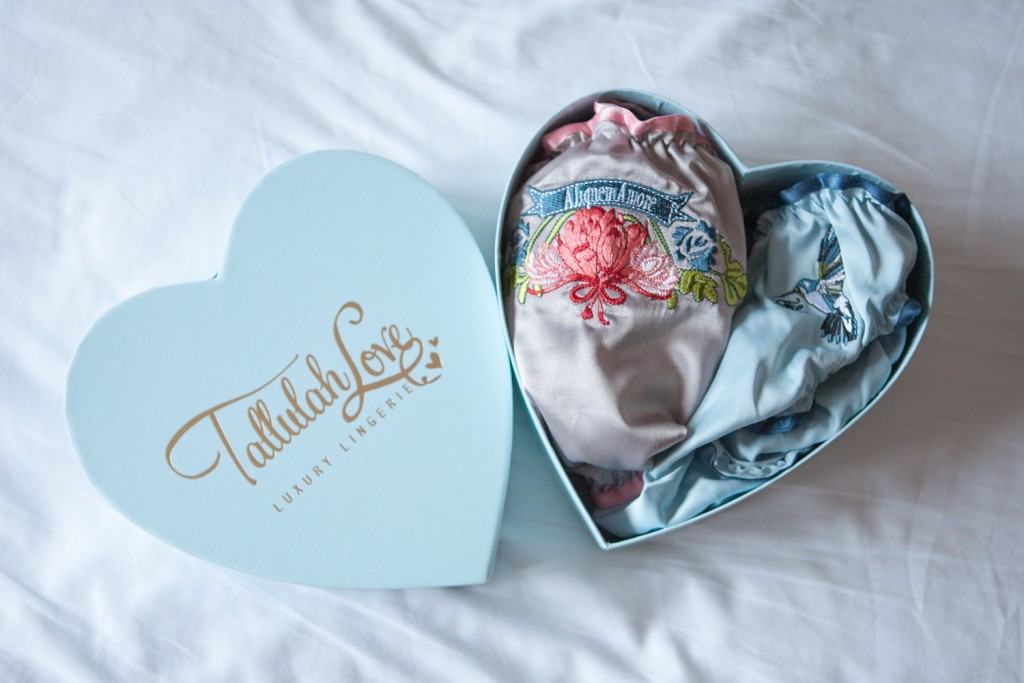 Tallulah Love is a Lingerie and nightwear retailer who has the love for theatrics and opulent fabrics and aim to make women feel gorgeous and glamorous in their own skin. Tallulah Love was started by Michelle Taylor, a young, award winning British designer who has always had a passion for giving women what they really want. They create garments with technical expertise using fabric that feels lovely against the skin and makes sure the colours flatter.

The core of their brand is French-inspired opulence of high quality, with luxurious fabrics, sophisticated use of colour and strong detailing. Each piece has original hand embroidered designs, which give each piece its own identity and personality. Tallulah Love was purely just online based but is now venturing to the streets and was recently launched in Fenwick, Newcastle and has been showcased in Mode City, Paris, Moda and Birmingham. Make sure you check out their wide range and get yourself some Tallulah Love.