Leeds United FC Corporate Box _
Premium Hospitality by adidas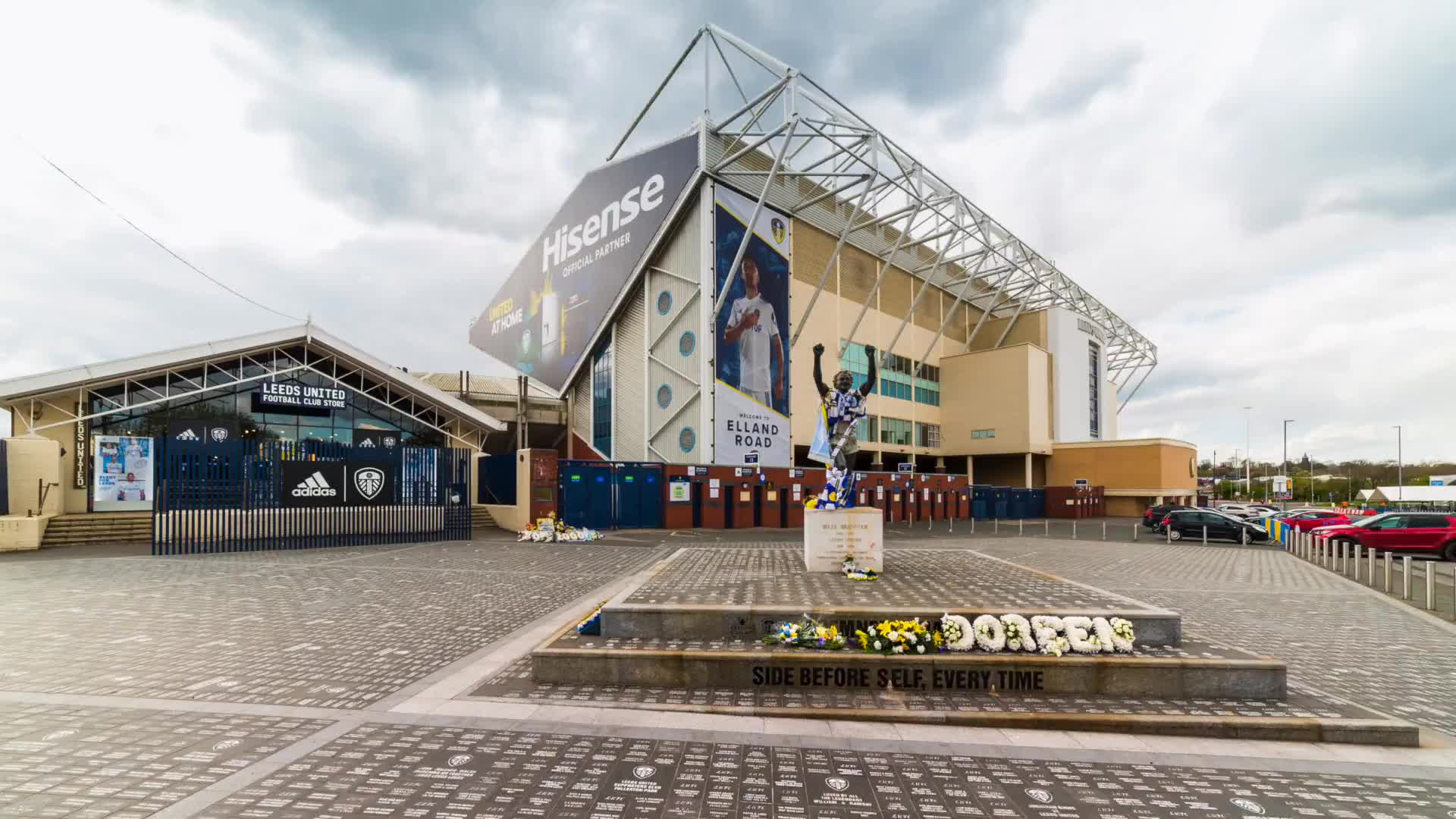 Following d4r's elevations to the Elland Rd club store which saw enhanced customer engagement through a variety of touchpoints, we were invited by adidas to redesign the interior of their allotted Corporate Box at the stadium.

Acting as both a meeting venue and a place for entertainment, it was vital that we designed the space to be versatile and multi-functional. Our designers embraced the brief, producing a full 3D creative design showcasing how we would incorporate a selection of high-quality materials and finishes into this execution to create a premium hospitality feel that is befitting of the brand and the club's premier league status.
d4r worked closely with the club and were responsible for all site works. Using a comprehensive technical drawing pack curated by our development designers, we transformed the Corporate Box's interior. New décor and the implementation of several bespoke hardware solutions brought an elevated 'look & feel' to the space, whilst a large adidas logo embossed onto the wall of the hospitality area created a bold brand statement.