Hemsley + Hemsley are opening up shop in Selfridges London! _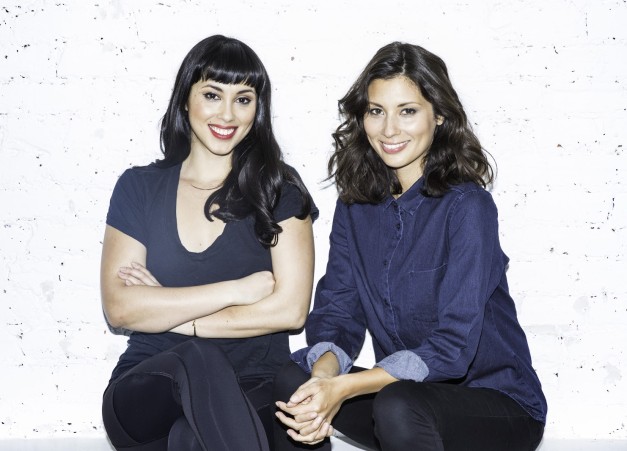 Jasmine and Melissa Hemsley are the masters behind Hemsley + Hemsley, a brand that prides itself for their bespoke service and their way of creating food that has great nutrition and tastes great. They don't have 'cordon bleu' education but just have the love an passion about creating great food that makes us feel our best! Their motto is 'good food, good mood, good digestions, good health'.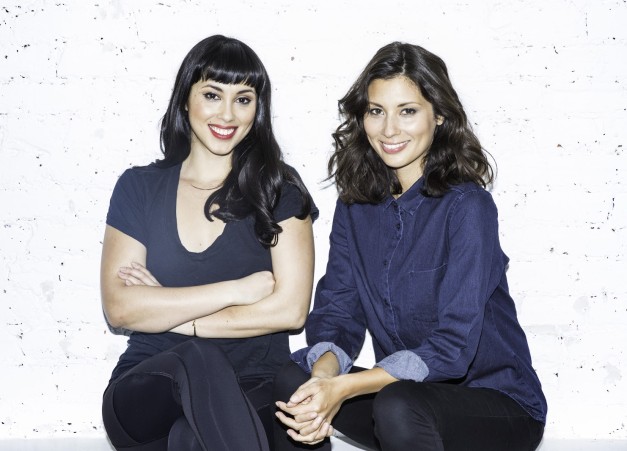 Jasmine and Melissa started off as home cooks and now they have published cook books, contribute their knowledge to Vouge.co.uk and the Guardian, as well as having a long list of high profile brands such as Louis Vuitton, Channel and Vivienne Westwood that they cook and cater for.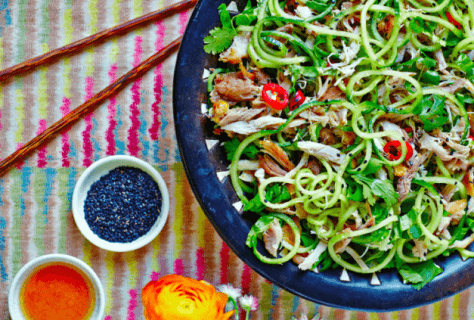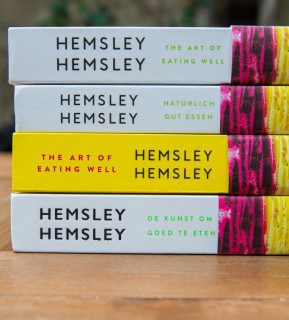 They are now venturing out the kitchen and are opening a Hemsley + Hemsley café at Selfridges in London. This will be a place that will fully reflect the H + H philosophy and will house great food that will get you feeling great and healthy. The food in store will be full of goodness and free from gluten, grains, refined sugar and hydrogenated vegetable oils. The café will be opening in April 2016 and we can't wait to see what it looks like! If you're around London in April make sure you get the chance to go see and try the great food!
To see more from Jasmine and Melissa head to: http://www.hemsleyandhemsley.com/