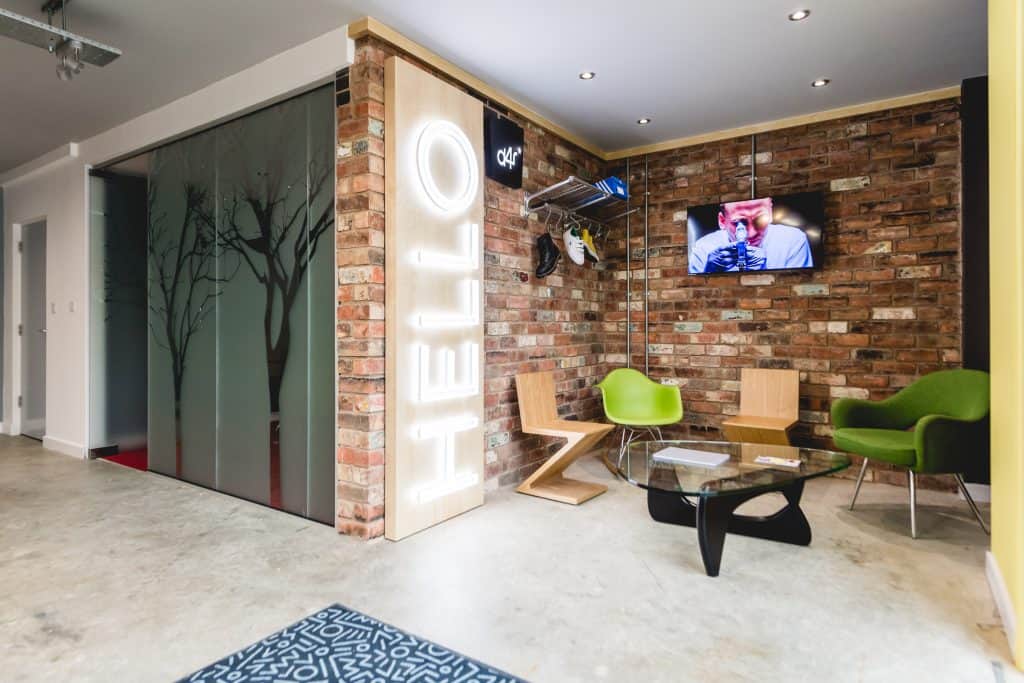 Like being back at school, we find ourselves in the last few days of term with the prospect of Christmas break drawing so close! And when we return to our desks with unfinished advent calendars and remnants of tinsel, it will be 2018! So, before we give our final farewell to this year, we thought we'd run through some of our favourite moments of 2017.
THE VERY FIRST TOO FACED FLAGSHIP
We couldn't discuss the greatest moments of 2017 without mentioning Too Faced! We were involved in their ongoing Global Launch – which took place in many stores including Russia.
Just a few weeks ago in November, we helped the acclaimed cosmetics brand open their very first own-store. Based right here in the UK, the store arrived on the heart of Carnaby Street right on time for the Christmas rush. From the adorable Sweet Peach unit to the perfect dolls house cash register, this store is a true testament to the personality of Too Faced.
As the store beat record sales for any Carnaby Street opening day, it's safe to say that the store is loved by everyone as much as us!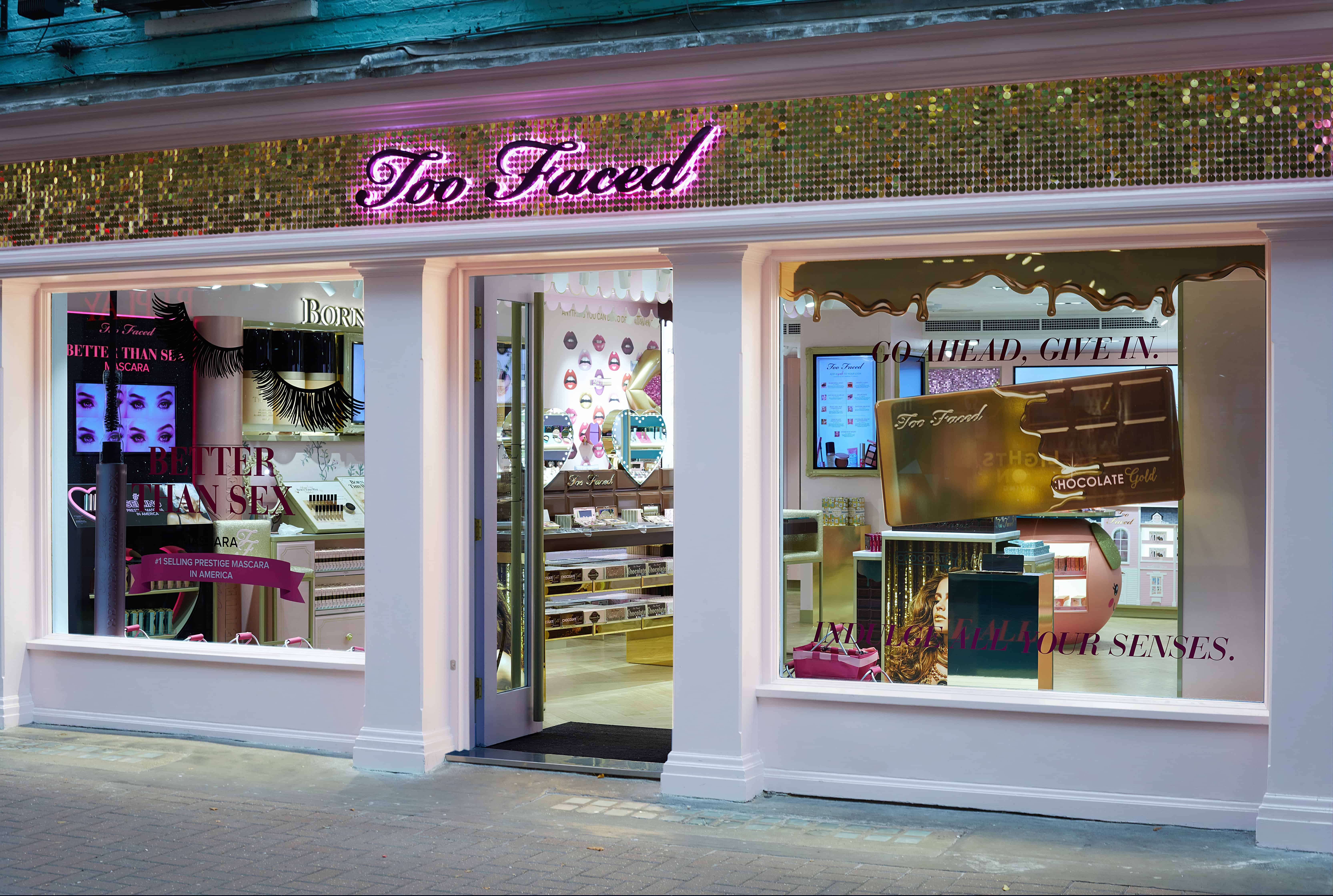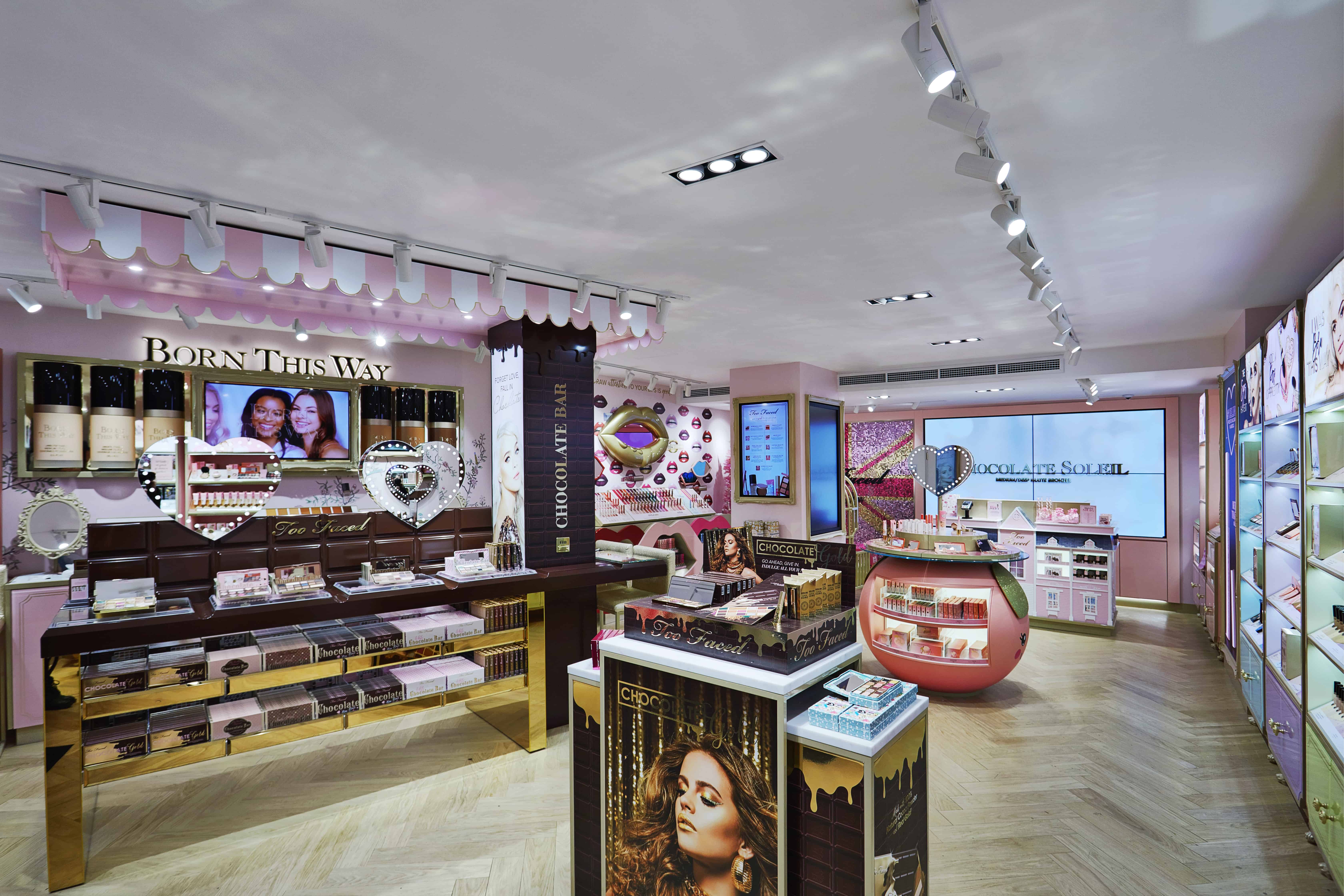 D4R RESET DAY 2017
The constant sound of drilling, hammering into walls and skirting past wet paint was certainly all worth it in the end! Our newly renovated HQ looks fantastic, especially the brand-new reception area and design studio. To celebrate our new space, we arranged a D4R Reset Day which featured a half-year presentation from the three directors to discuss the progressing of the business since our 14th year celebrations.
We finished with a lunch, a rowdy social gathering with table tennis (as always) and team photographs outside the new front-of-house.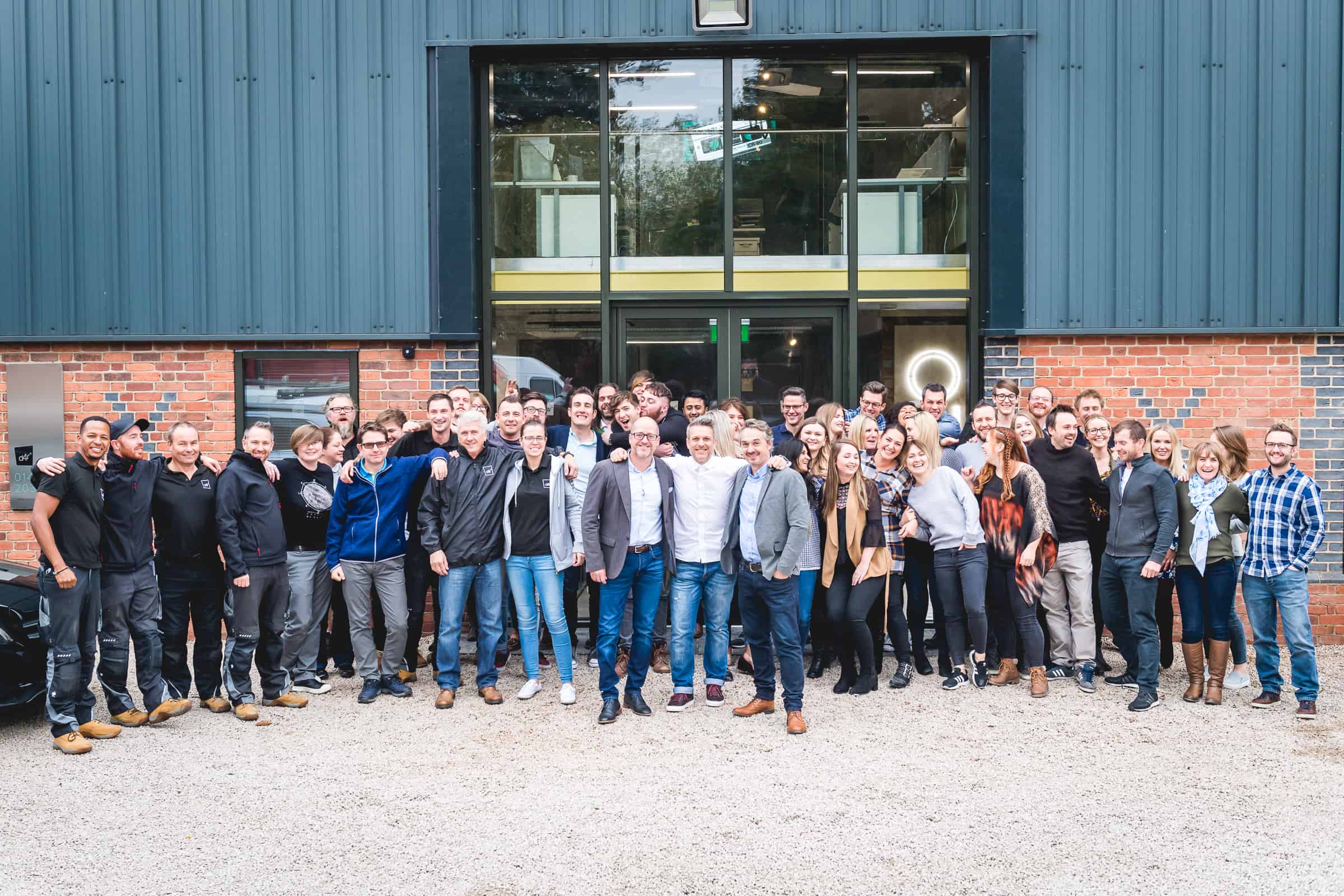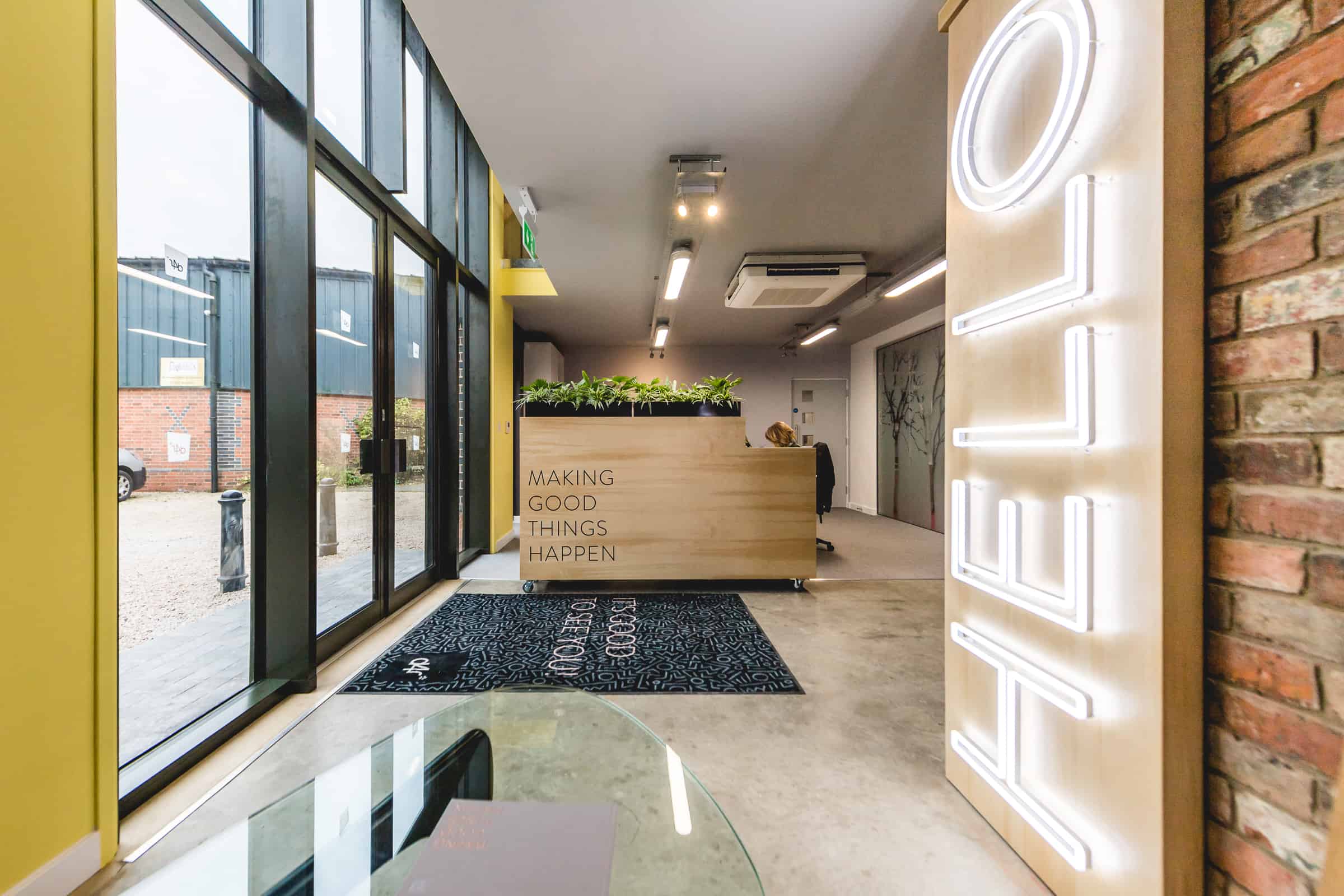 KUWAIT RETAIL PROJECTS
Following the success of That Al Salasil bookstore in Kuwait, we have since returned to complete two further retail projects within the Middle East. The first was Savanna, the luxurious and beautiful retail space, however now we can add the stunning Shoebox New York to our tick list.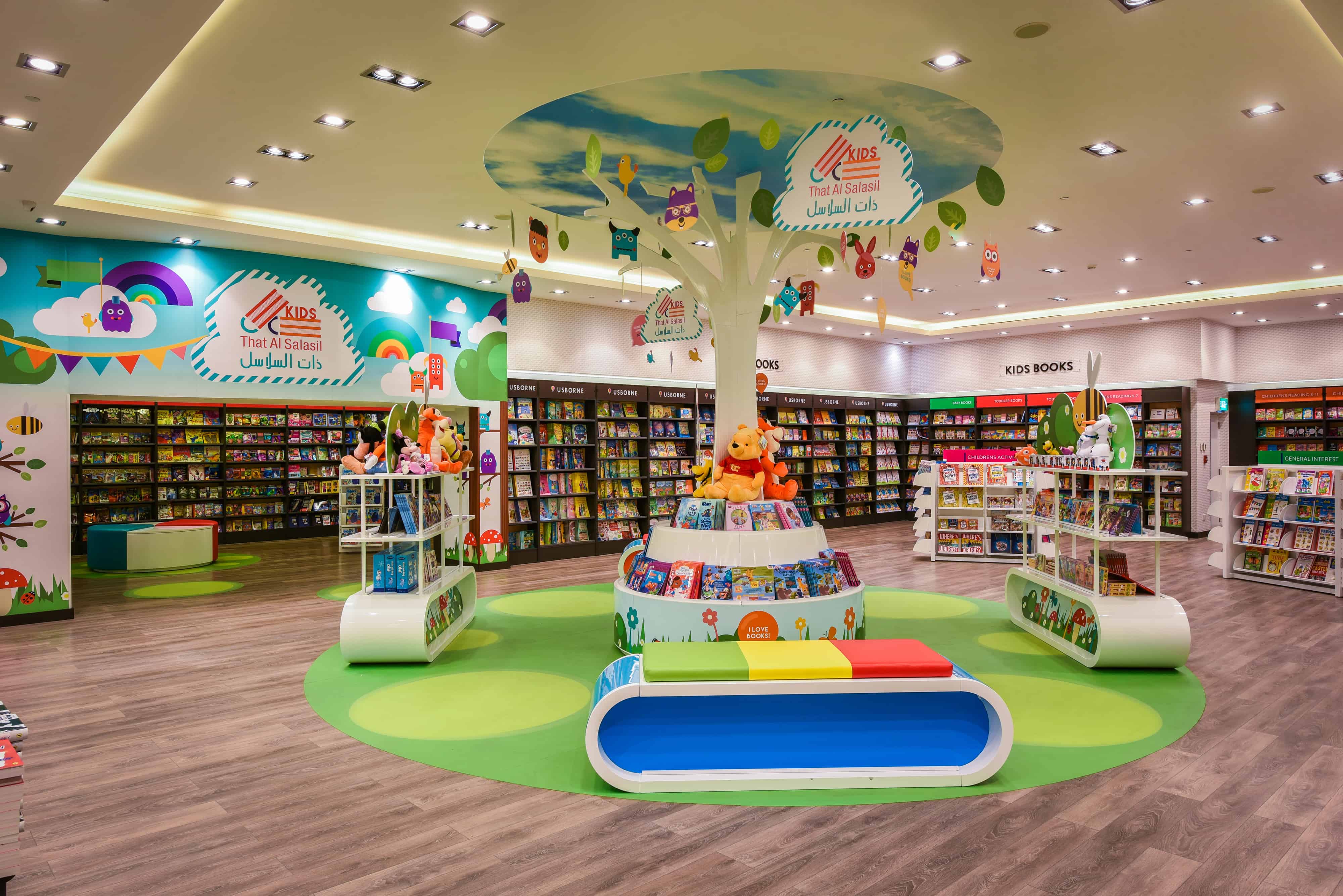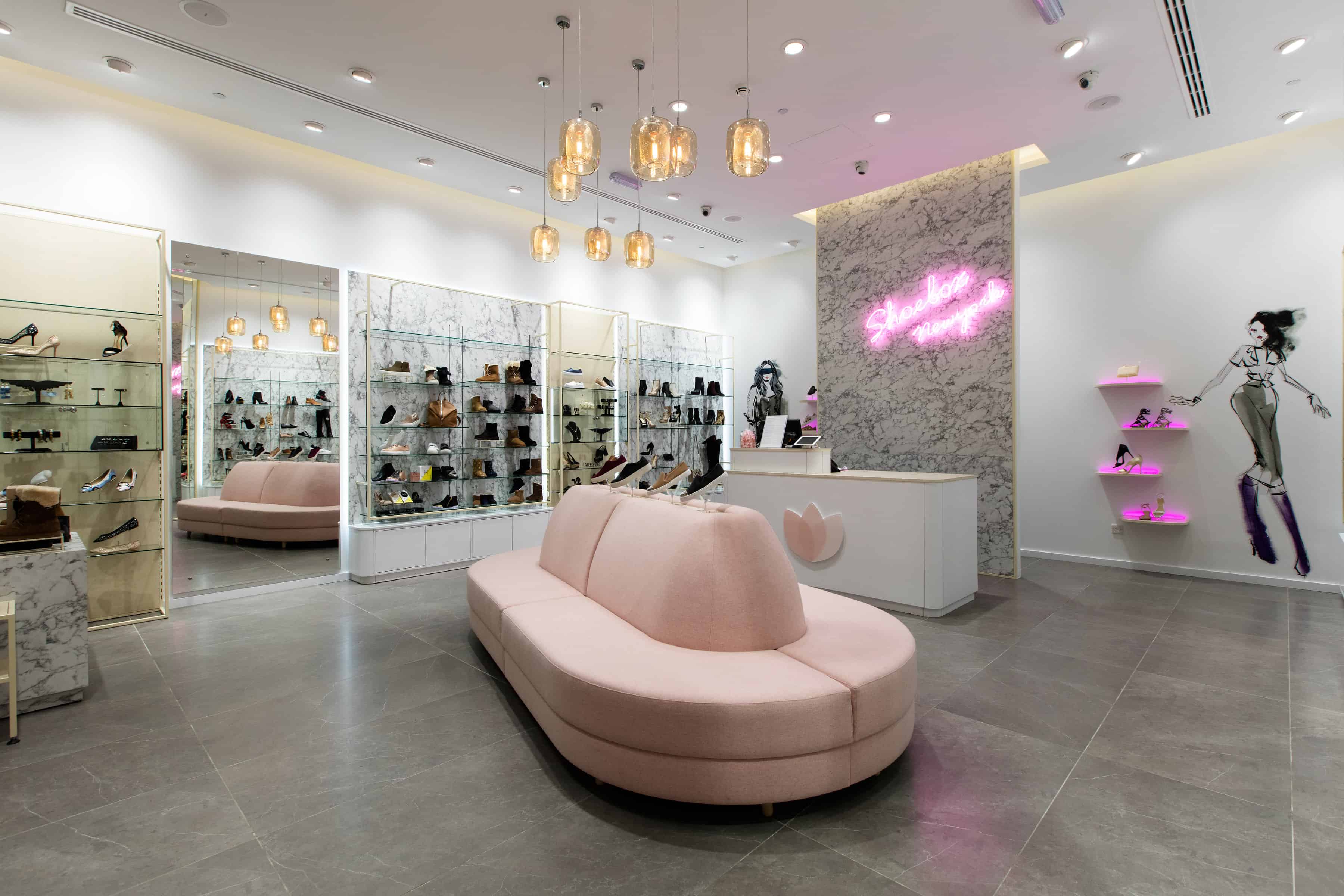 LACOSTE BICESTER VILLAGE
When Bicester Village decided to invest further into their chic outlet and present Lacoste with a bigger and better space, we were more than happy to get involved. As an existing client of D4R, we had already established a relationship with the brand and its guidelines; an incredibly helpful detail when taking on a project of this calibre. What a stunning outcome of the store, we look forward to being involved in more Lacoste projects to come!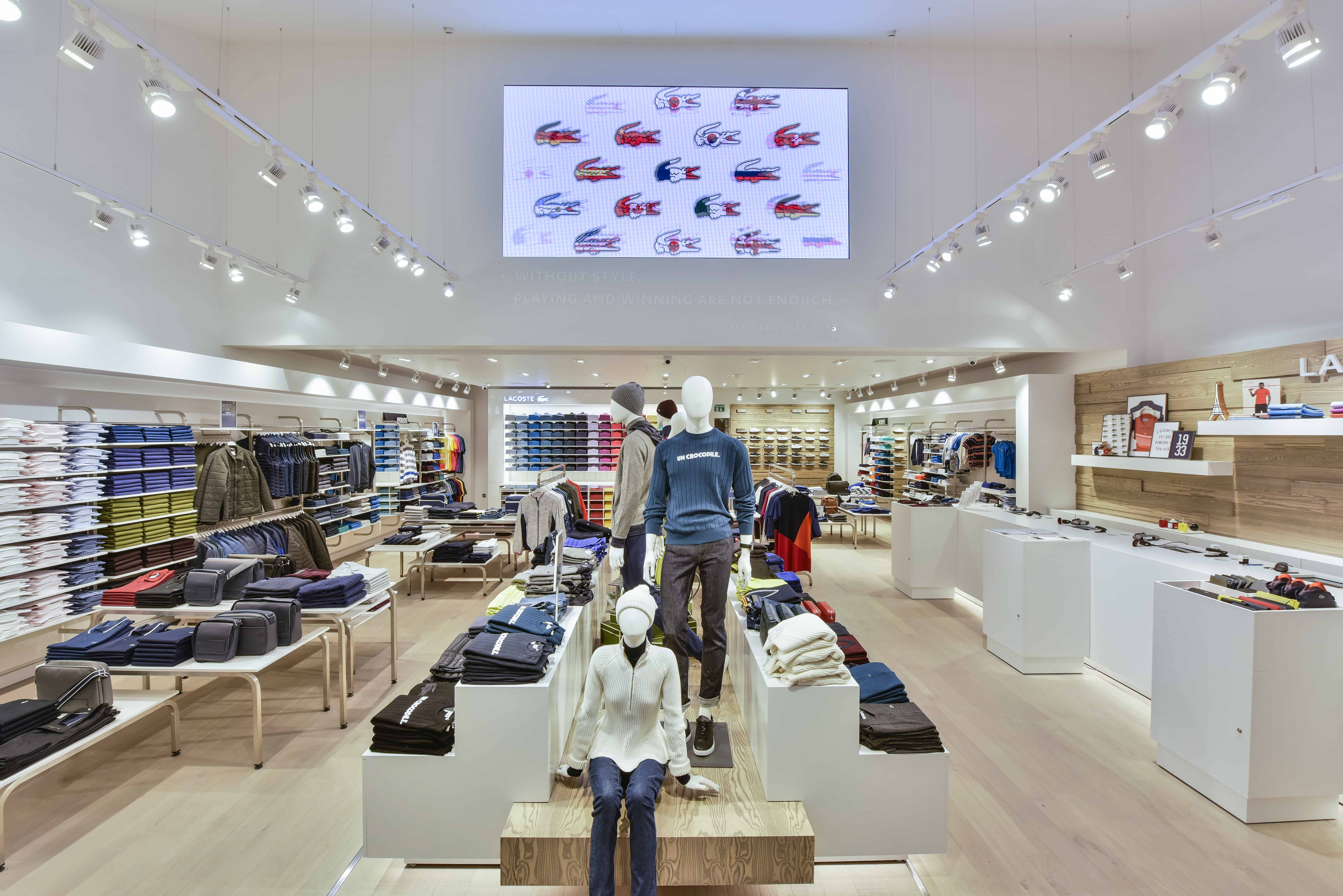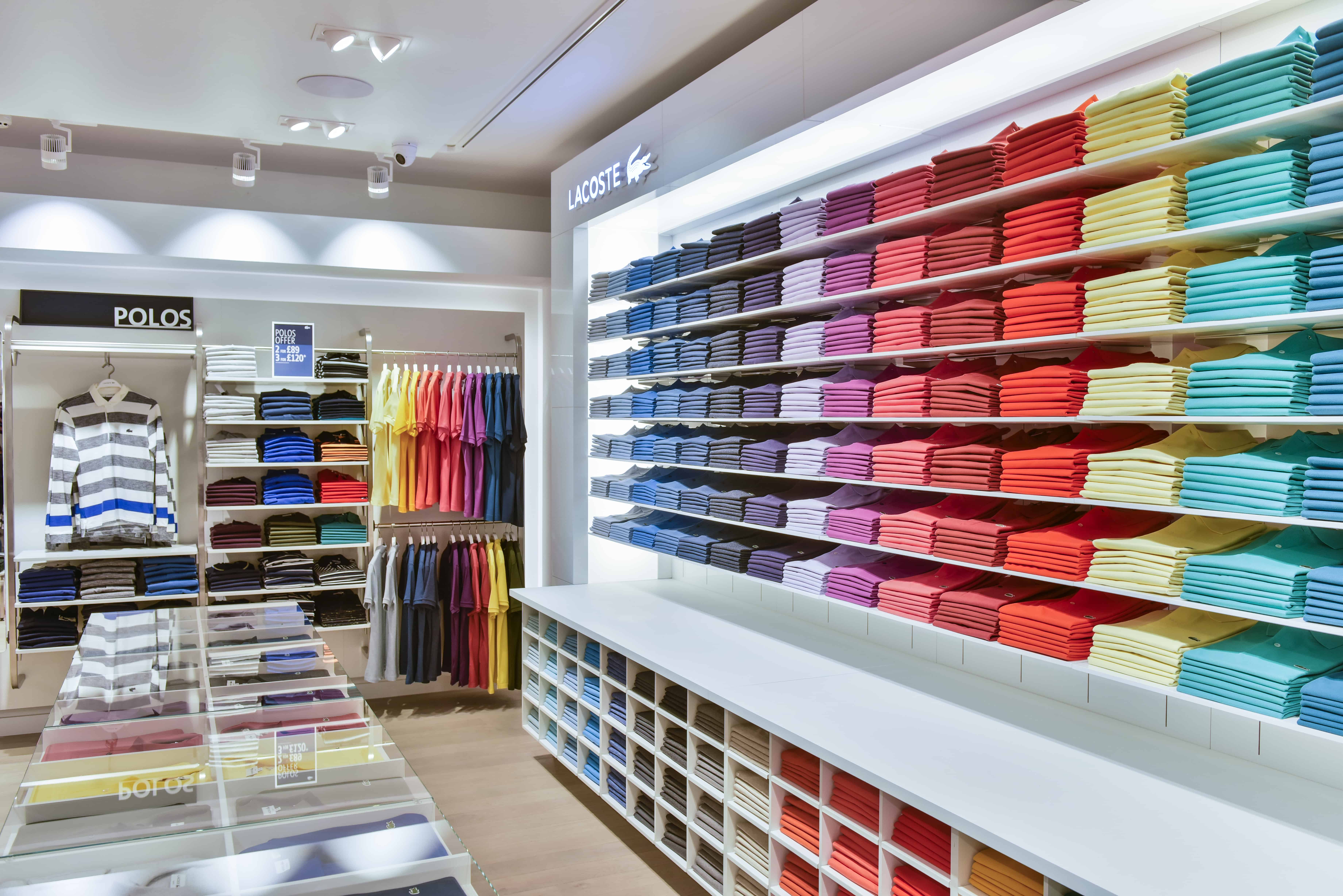 CHARLOTTE TILBURY TRAVELLING POP-UPS
We were pleased to be a part of Charlotte Tillbury's ongoing projects including her various window shop displays, travelling pop-ups and seasonal gift shop promotions around the UK, how could you miss them? As a reoccurring client, we knew the signature detailing Charlotte Tilbury intend on including in the displays, and what fun it was!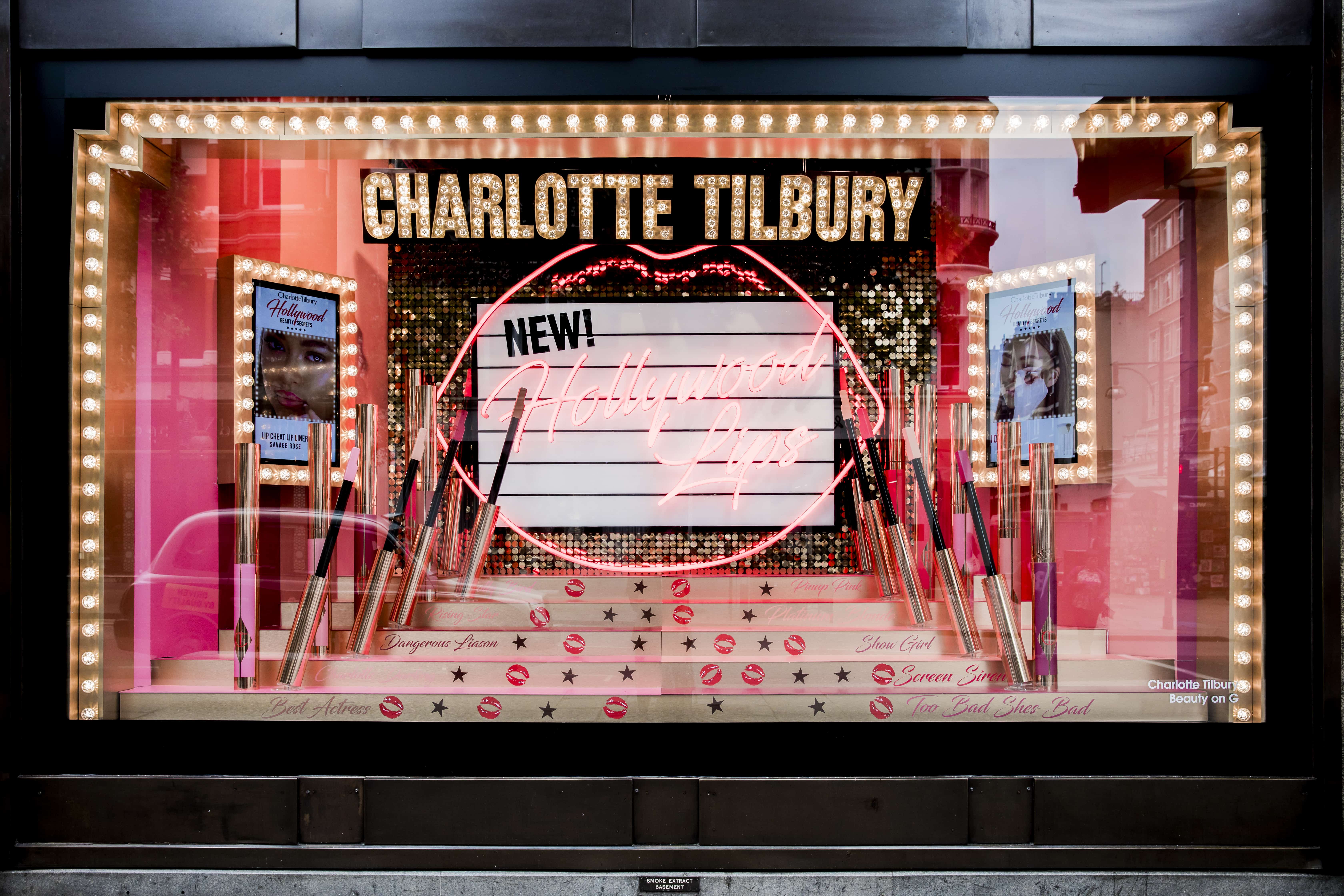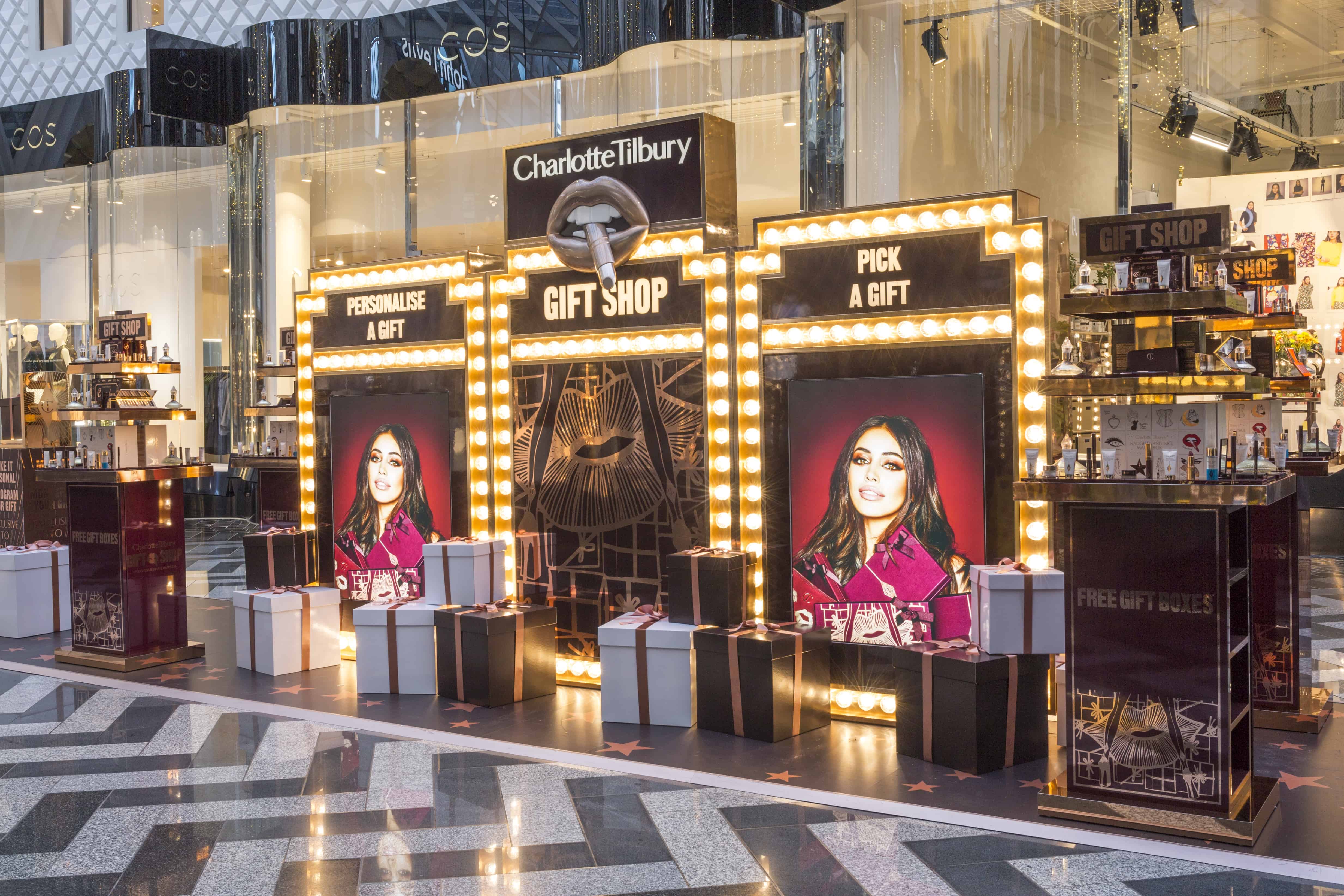 D4R CHARITY DAYS
We at D4R are a close-nit bunch who believe in giving back to those in need. Our chosen two charities which we have contributed to this year and last year were Adapt – Premature babies, alongside another charity for our Christmas 2017 donations – Wishes4Kids, both local charities and close to our hearts. We put on a festive office luncheon here at the offices, including secret Santa and Christmas jumper day – a great way for us to all get together and donate.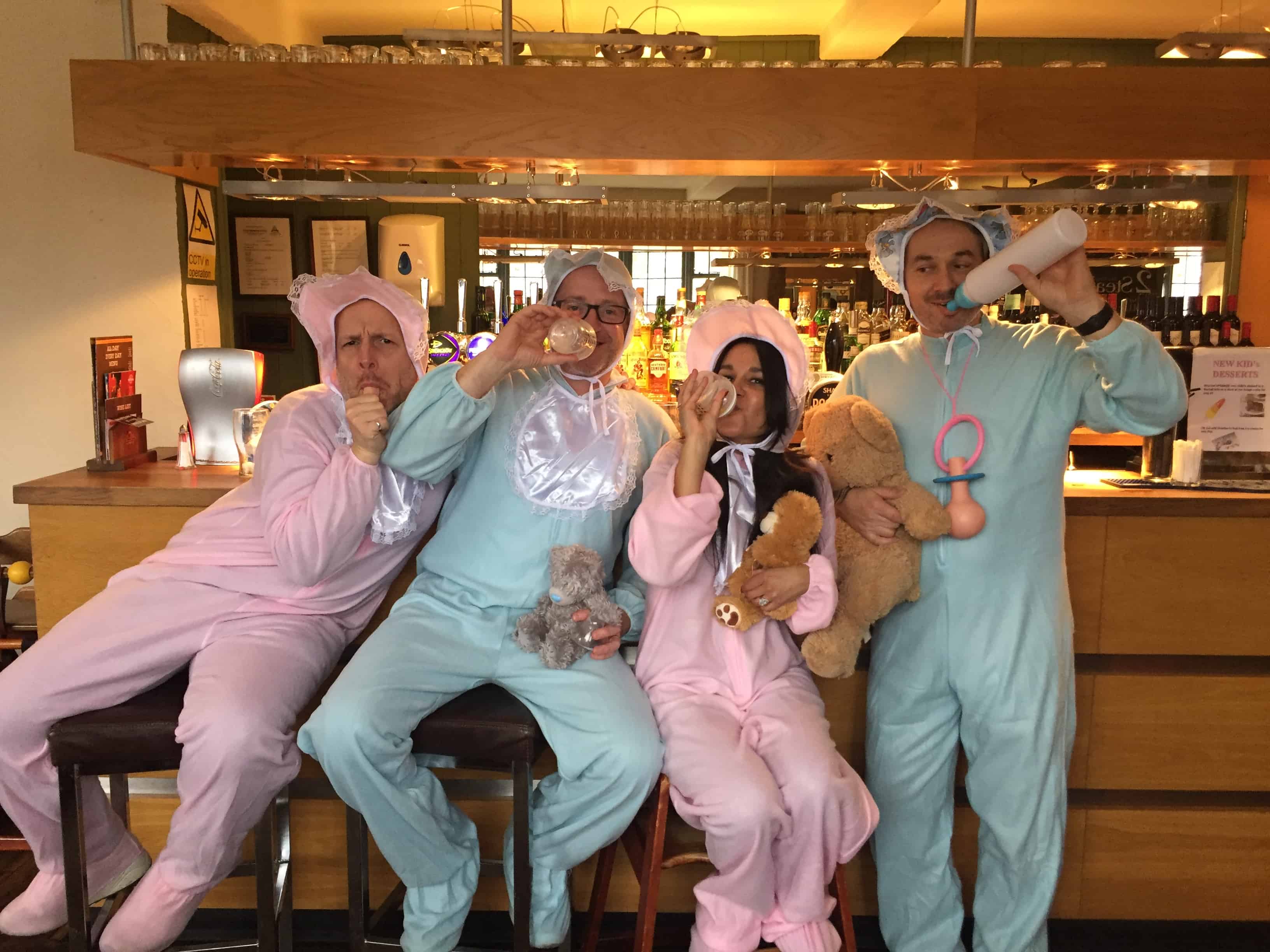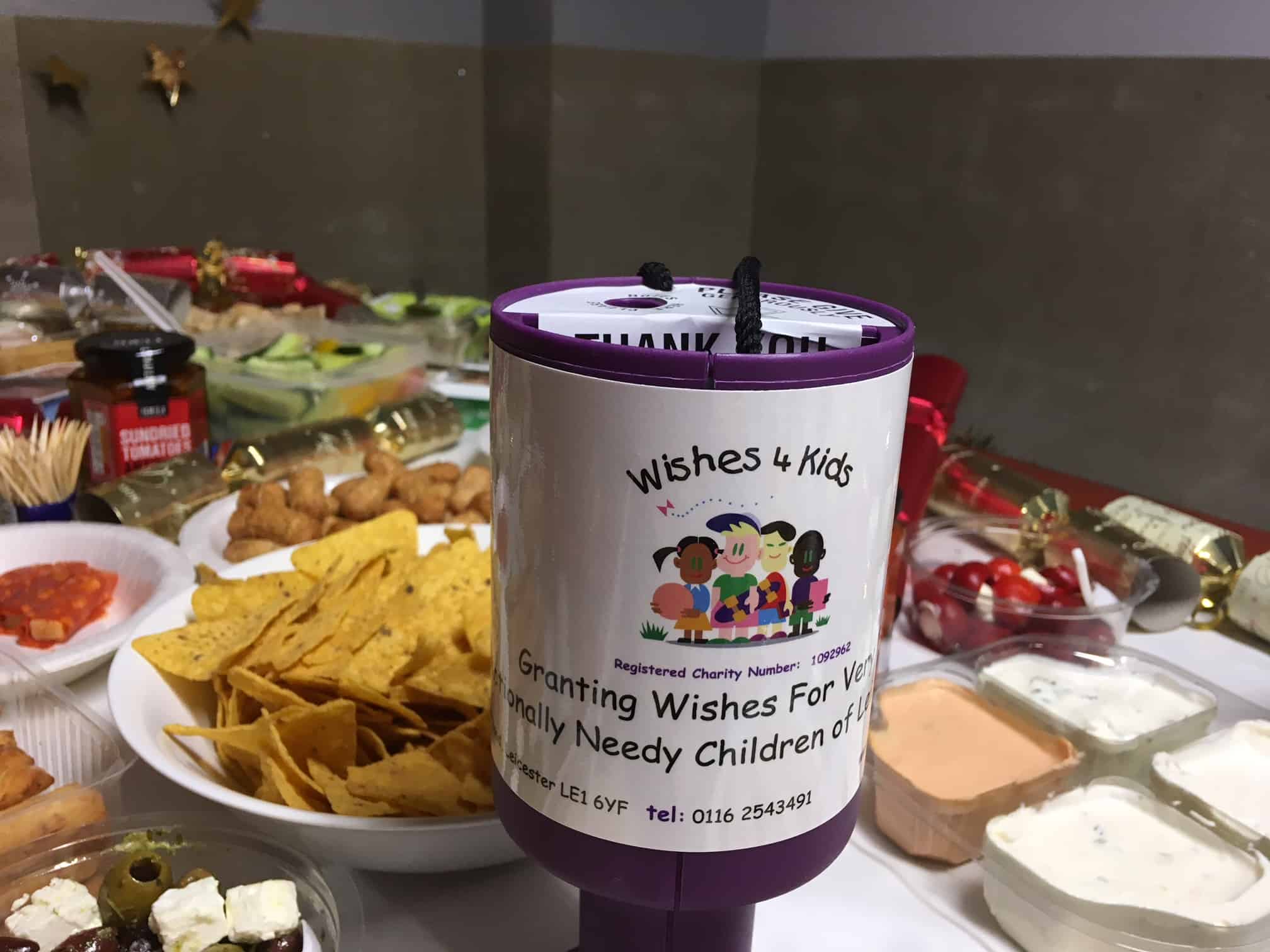 We could carry on writing our top moments of 2017 for hours, but we'll stop ourselves there. Despite the year going incredibly fast, it has been an exceptionally rewarding 12 months for the D4R team and we're more than ready to tackle what 2018 brings!
Until next year everyone!