Euroshop 2020 _
Design4Retail to make its EuroShop debut
What to expect from Design4Retail at EuroShop 2020
Debuting at EuroShop 2020, Design4Retail (D4R) are overdue a visit to the world's number one retail trade fair which will be hosted between the 16th and 20th February at Messe Düsseldorf – a trade fair ground located at North Rhine-Westphalia, Düsseldorf.
This German city, renowned for its fashion retail scene, exudes vibrance and energy, making it the perfect location for a retail trade fair which successfully brings all facets of the retail industry together.

We will be putting our down to earth Marketing and Business Development Team up into the air to cross the channel and land in Düsseldorf, along with our trio of D4R Directors who have over 48 years of retail design knowledge and expertise between them.
As a retail design agency based in the Leicestershire countryside with great transport links and an even better portfolio of international brands and retailers, we are no strangers to travelling the globe, namely to provide dynamic and comprehensive retail design services to our clients, taking a concept and turning it into a reality.
Demonstrating how our core brand pillars seamlessly support the curation and implementation of well-considered and forward-thinking retail design, our stand is a representation of the authentic creative retail design agency that we are.
We designed the stand with purpose, with the four podiums revealing the broad and all-inclusive range of services that we offer, from concept, design, and graphics & branding, to technical development, project management and implementation. Not to mention, our stand has strong brand presence providing a beacon for our mantra: Ideas Made Possible.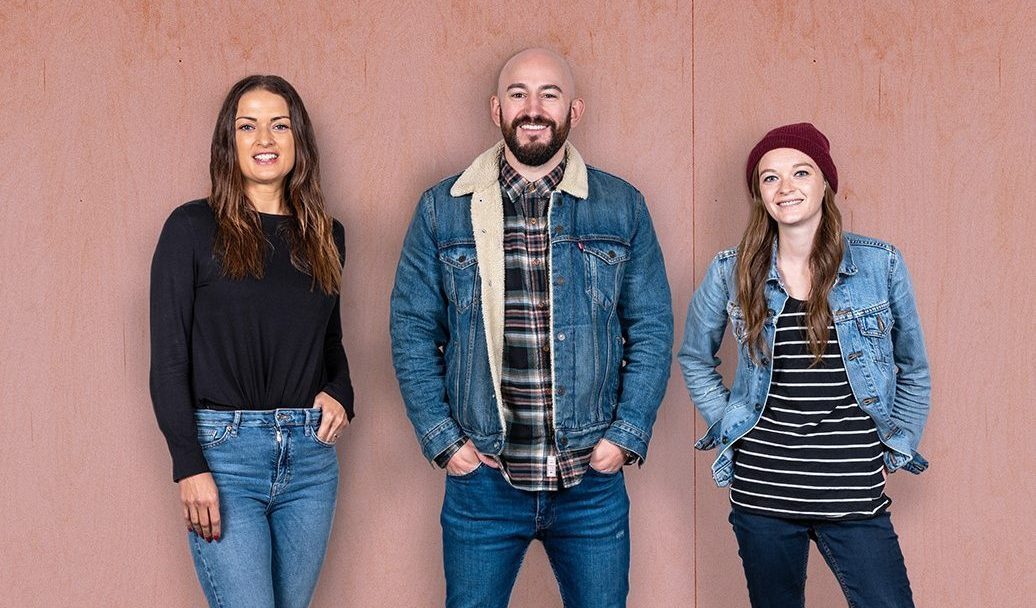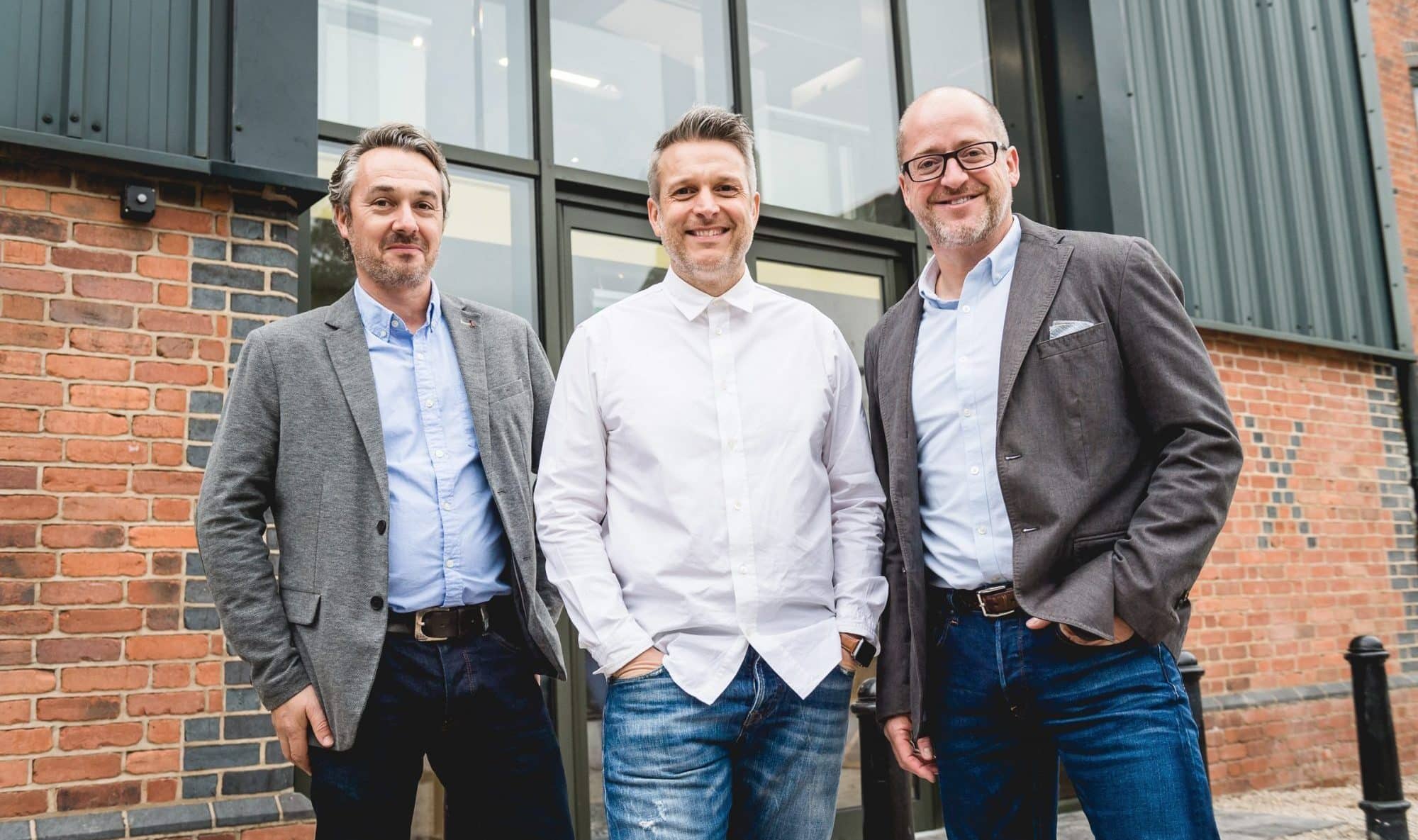 Our team will be on standby to provide further explanation of our services, offering an overview of our what we do best by showcasing previous project case studies and answering any questions you may have.
As we anticipate opportunities for collaboration which will contribute to creating a new era for retail design, we look forward to seeing some of our existing clients at the fair next month and welcoming new brands and retailers our Euroshop stand.
Exhibiting in the Shop Fitting & Store Design category, you can find us at Stand G81, Hall 11.