D4R Launch another Hillarys Pop up Shop _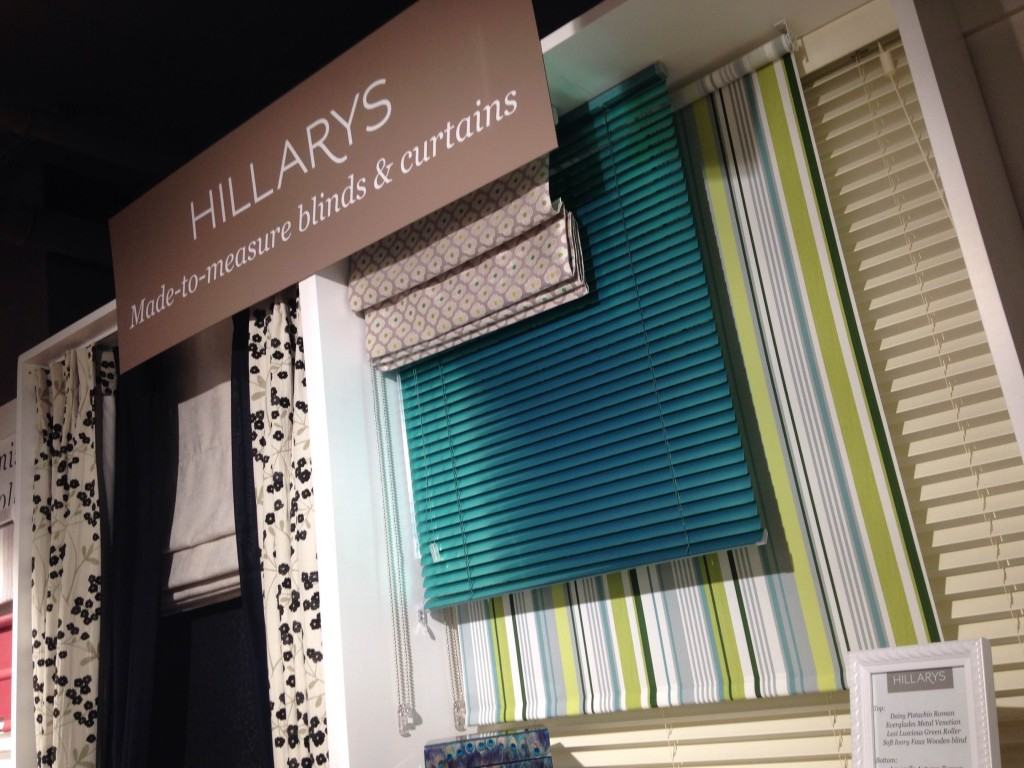 D4R have just helped Hillary's set up another fantastic pop up shop within Nottingham's Victoria Centre, situated on the 1st floor of the Victoria Centre, Next to John Lewis Café, opposite the market. With Hillary's beginning in Nottingham by Tony Hillary in his garage, it's great to be able to showcase the talent and beautiful made-to-measure blinds, curtains and shutters within its hometown.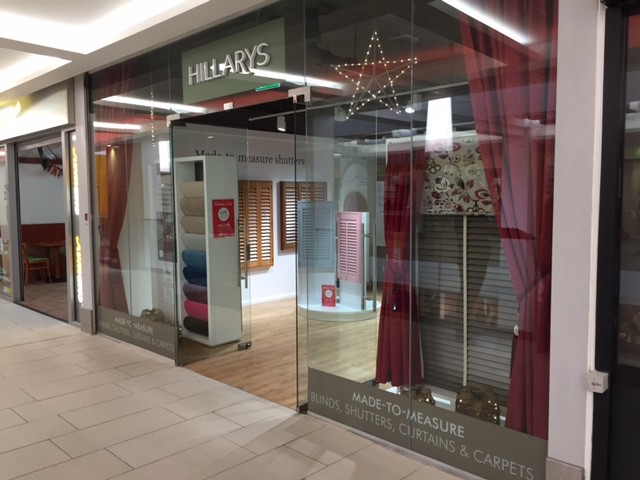 Having pop up shops has made it easy for Hillary's to be able to showcase all their latest products they have to offer and for you to be able to get great advice from the staff.
Making sure to create eye-catching displays and inspirational sets, you can come to one of these many sites and get great one to one help and be able to book in a home appointment. All materials have been carefully selected to reflect the high quality and beautiful bespoke nature of this leading window dressing brand.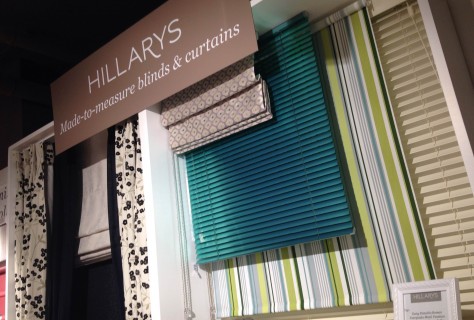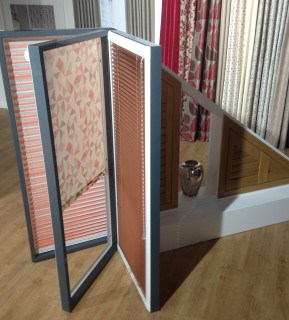 Check out the amazing products available or visit one of the retail sites in a shopping Centre near you. http://www.hillarys.co.uk/ alternatively, check out their new pop up store within Victoria Centre, where they will be sure to help you with any window dressing needs.