D4R design Madrid showroom for adidas _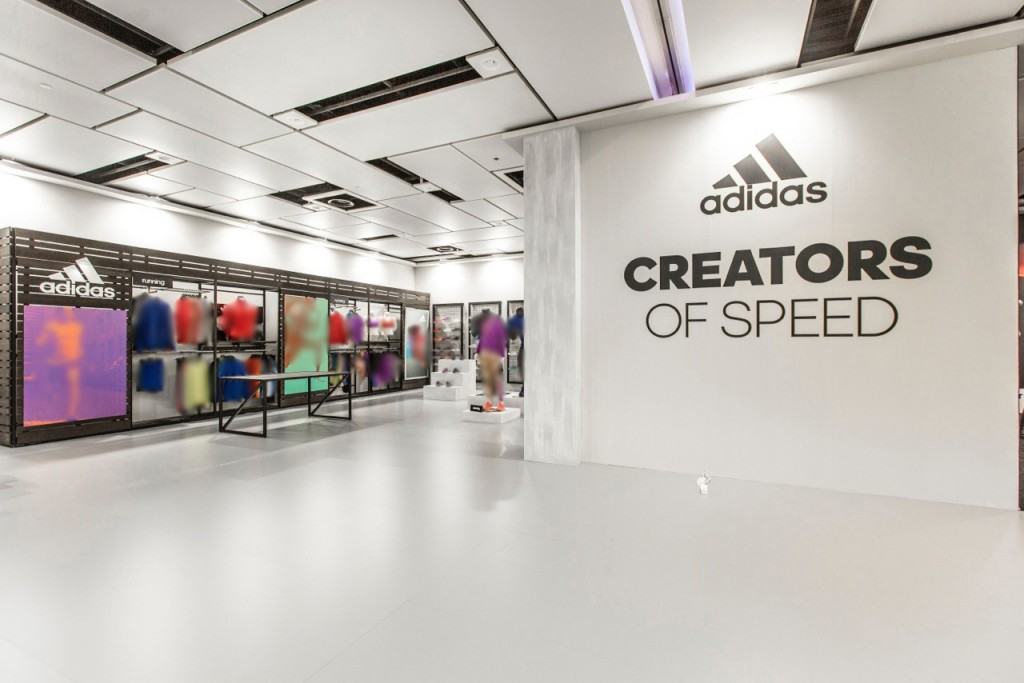 In August 2015 we were excited to receive a brief from adidas Western Europe to pitch for the Goto-Market meeting FW 2016. The outline was to provide a showroom and preline meeting set up within the largest hotel in Europe – Hotel Auditorium Madrid.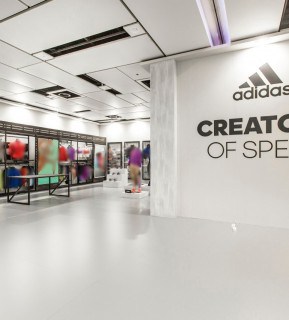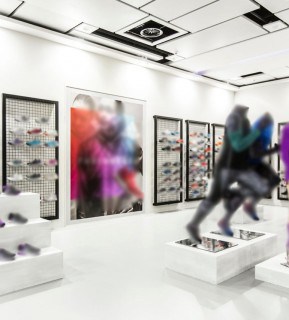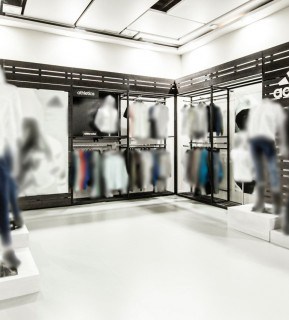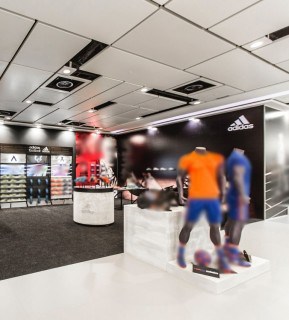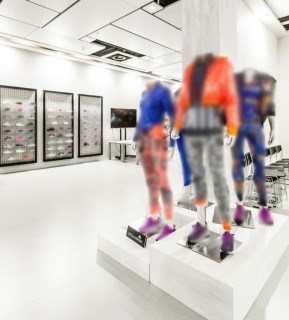 After being successfully accepted as the chosen agency we embarked on a two month design process to deliver a solution that included adidas's latest Homecourt fixture systems and incorporate the most recent brand statements. Following guidelines that included the need for working and meeting areas where adidas could present to the intersport group the room was split into category's, separated into apparel and footwear with integrated gender splits whilst ensuing highlighted article counts where allowed for.
With design approval D4R were also selected to deliver the development and production of fixtures and furniture. Working closely alongside a local agency – Uno Comunicacion who supplied the temporary room structure and supported in the installation of equipment. The end result provided a clean, light environment that aided adidas to tell their brand story and communicate the future campaigns for 2016.