Accessorize Store Concept _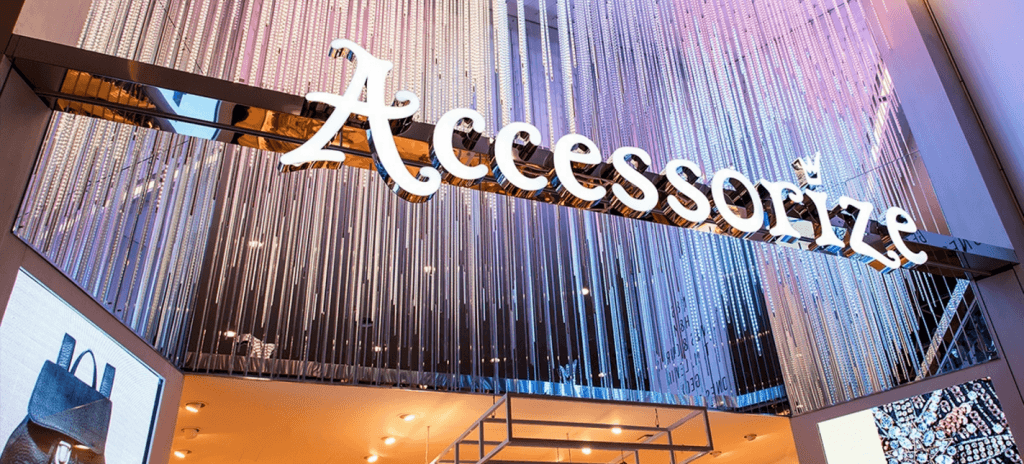 You may have seen our recent blog post about Monsoon's new store concept. Now is the turn of sister brand Accessorize!
Accessorize have now implemented interactive content and LED solutions in their new flagship store Westfield, White City.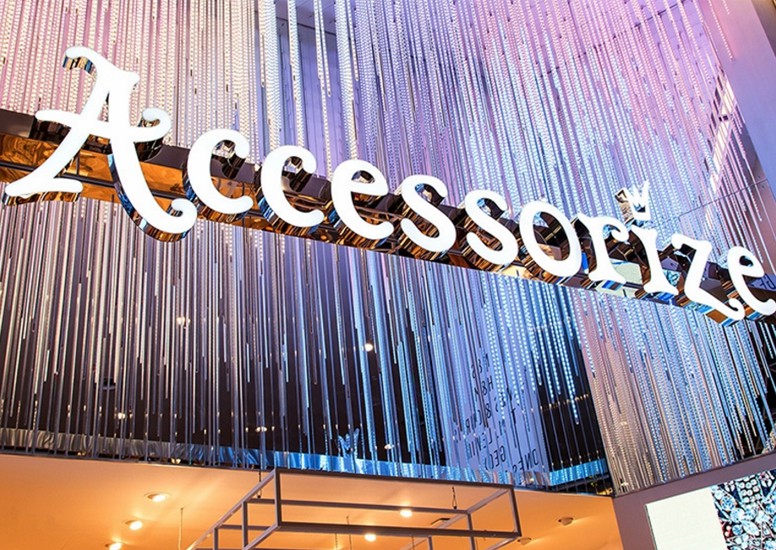 The new store concept has been designed to engage with customers using LED rods and panels attracting customers into the store. The 316 vertically hanging LED rods amount to a height twice as tall as the Shard, a quirky feature that can interest a London customer.
LED panels are dynamic, streaming content from social media platforms such as Instagram, as well as displaying selected images that correspond with the currents seasons key colours and textures. These can be seen both in the shop front as well as on the in-store walls, creating a constant feel throughout the store.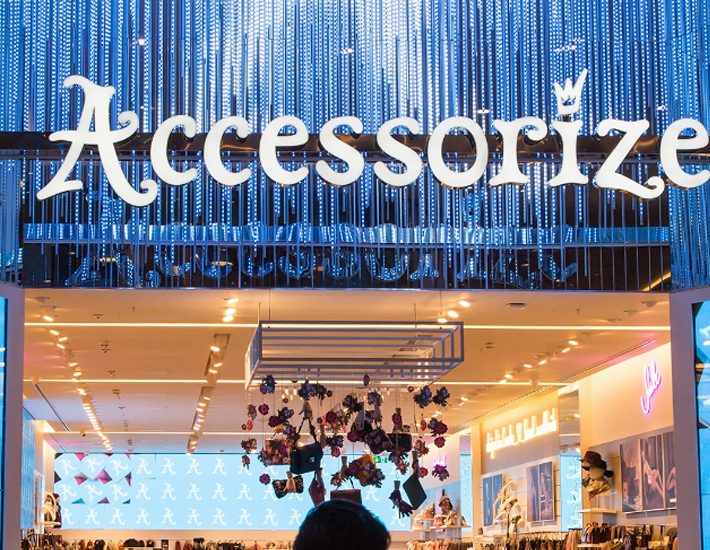 The digital integration doesn't stop at the store front, as you step into the store you will see the cash desk incorporates more digital content and a bespoke iPad app that allows staff to create their own playlists and trend edits showing off the latest trends and products.
This new store concept effectively engages customers with the brand and personalises the shopping experience. We are looking forward to seeing what is next for the sister brands and their captivating concepts!
Designed by Engage Works