D4R were appointed to create a new set of lively and inviting graphics for their kids area. The aim was to create a gender neutral space that felt like a true children's zone that appealed to both the kids and their parents.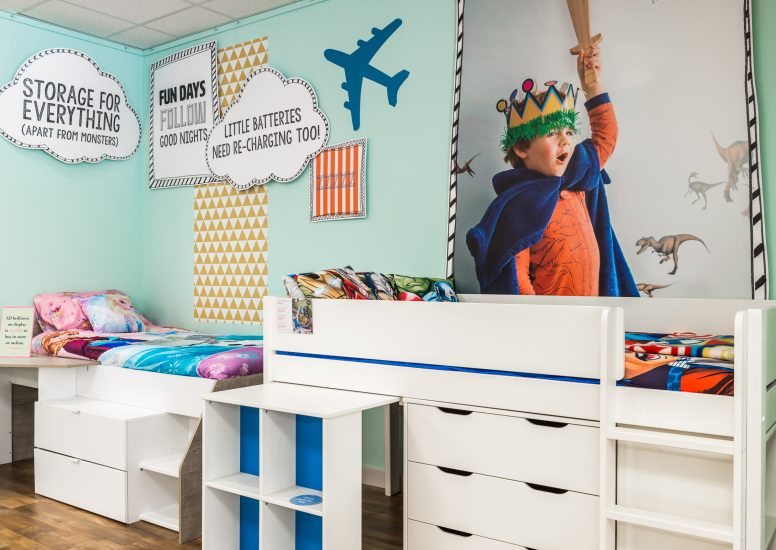 The graphics designed had to take into consideration the budget constraints, therefore lifestyle graphics were produced utilising Dreams photography and adding in colour and hand drawn images. The colour scheme had to follow the gender neutral brief therefore we chose colours such as yellow, orange and mint green.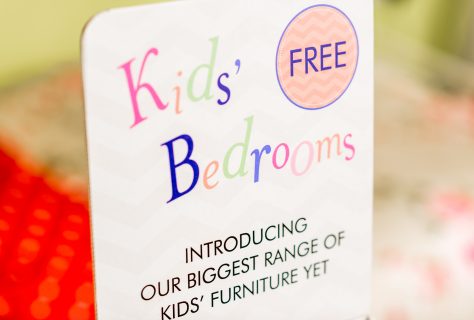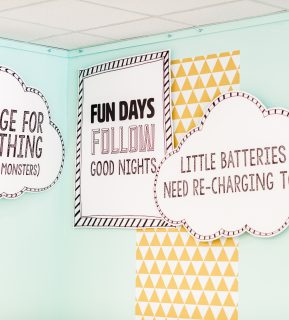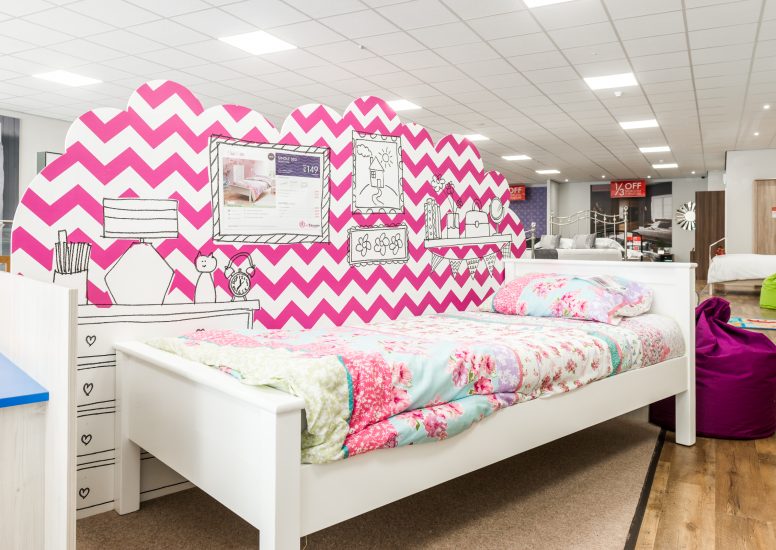 The graphics were created in a modular design so as little or as many could be used and layered into a space depending on the store size and layout. The new graphics create a fun atmosphere and provide warmth to the area in any of the Dreams stores.