We love cake. 
We love baking it, we love eating it and we love having a little internal competition on who makes the best (although it's not supposed be a competition...)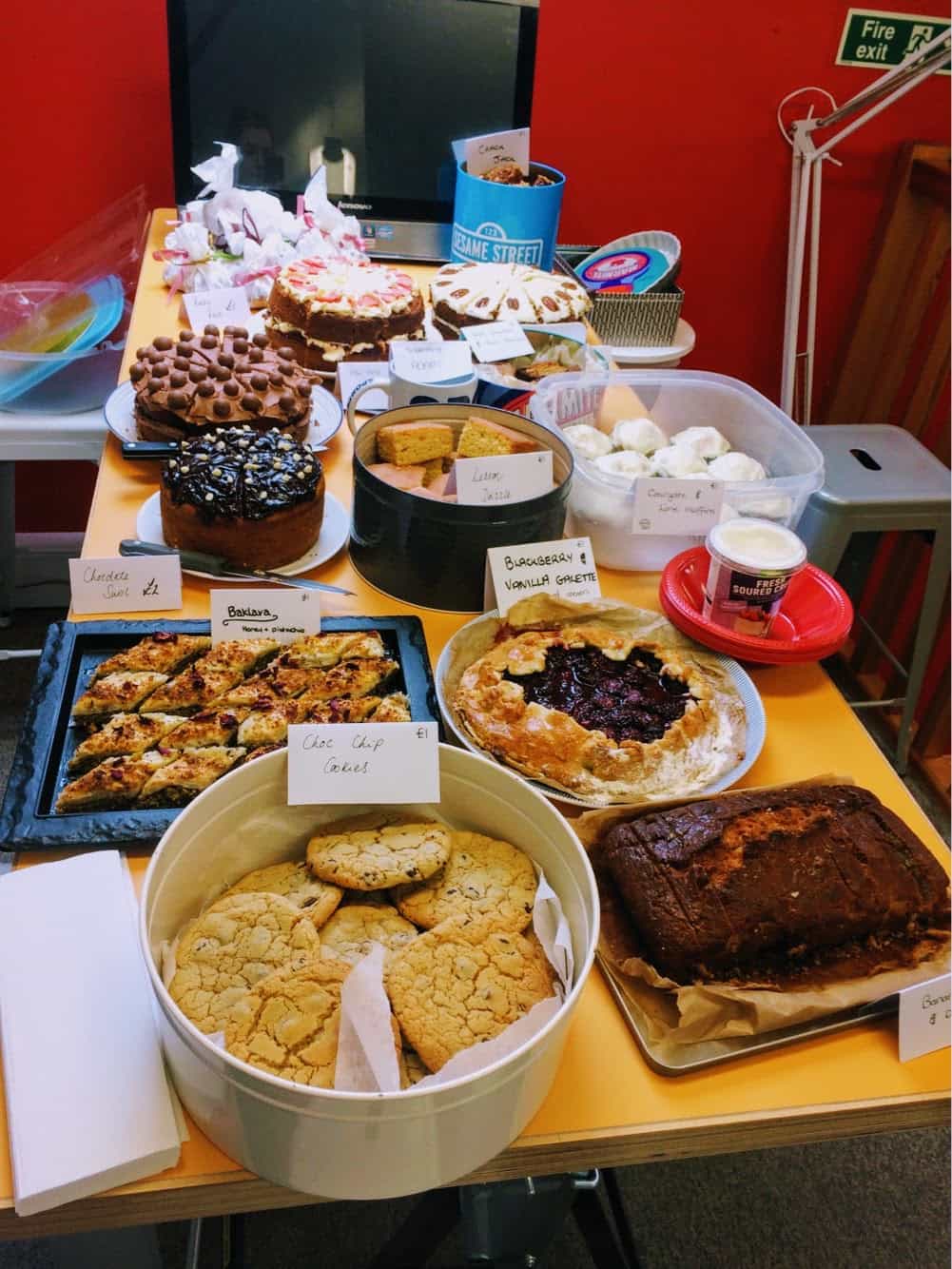 This time, we baked in honour of our 2017 charity: Adapt.
"Adapt is a small charity who provide support to families with premature and unwell babies on the neonatal units at Leicester Royal Infirmary and Leicester General Hospital. We also provide ongoing care after families have gone home." - https://www.prembabies.co.uk/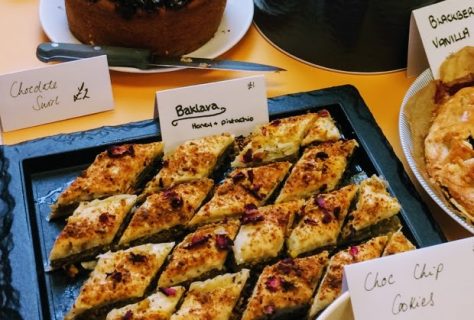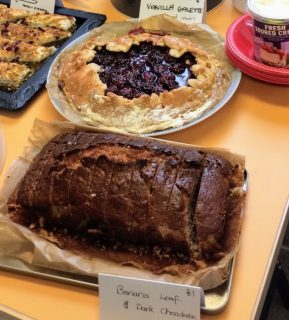 It wasn't actually a competition but there were rave reviews for the crackjack - I mean, an empty tin can't be a bad sign right?
We had a lot of fun baking, we've added on a few pounds for the colder season and most importantly, we've raised money for a worthy charity.
We're in the midst of deciding on our 2018 charity and I'm sure they'll be plenty of baking to come!